 Publish And Thrive
Learn to self-publish and build a dream life for yourself where you can write what you love, make money, and truly thrive.
Enrollment for the Summer 2022 Round is Now Closed.
I hope you'll consider joining us for the February 2023 Round!
This Course Will Change Your Life!

Have you been dreaming of a life and career as a successful author?
Taking your career into your own hands and self-publishing your work is an incredible, fulfilling path that can lead to life-changing income and connections, but there's a learning curve.
Successfully self-publishing your books is not as simple as just throwing a PDF up on a website and watching the money roll in (we wish, right?). I'm not going to lie to you. If you really want to do this right, there is a lot to learn along the way.
On top of that, the rules for each vendor and the best ways to get noticed are constantly changing.
Now, you could certainly spend your time searching blogs, listening to podcasts, scouring Facebook groups, and reading books on self-publishing in order to piece together the knowledge you'll need to get started...
But would you rather spend your time searching for resources and hoping you know enough to separate good advice from bad advice?
Or would you rather be writing your next book?
You are not alone!! Let me help guide you toward the successful career of your dreams!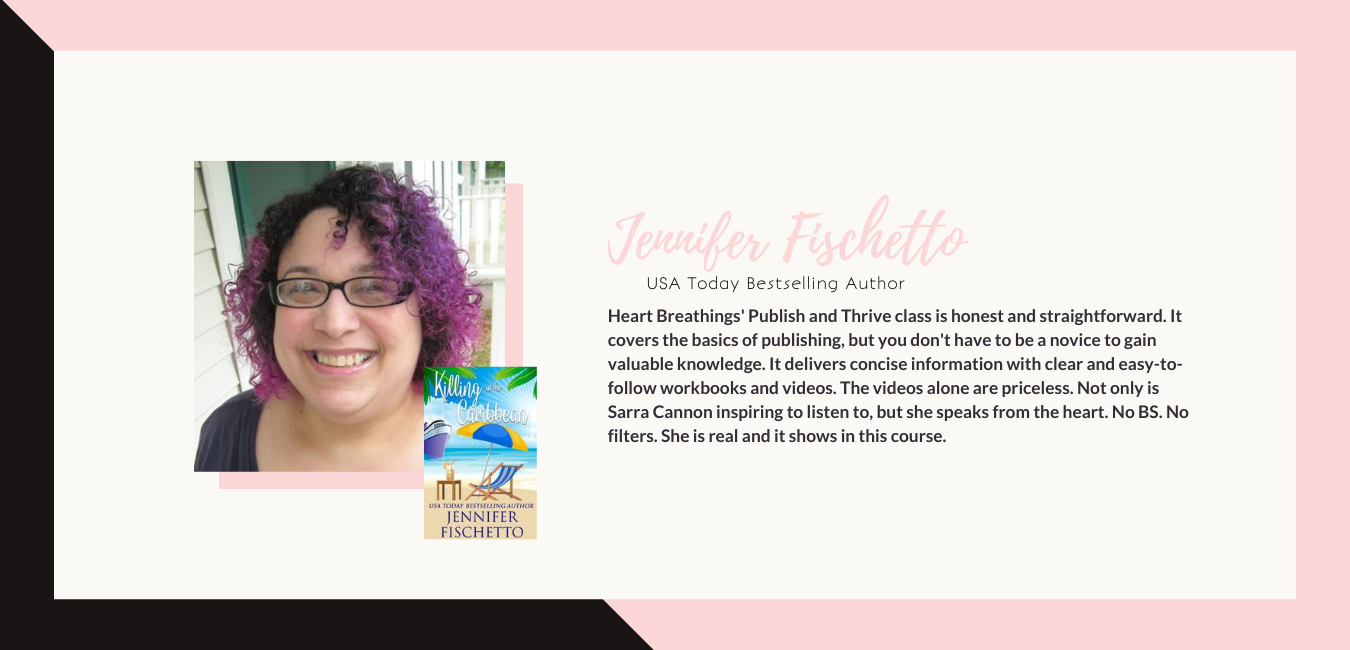 Publish And Thrive begins July 30th with our first-ever LIVE Kick Off Call, and I am so excited for you to join me inside.
This course is the result of hundreds of hours of work and nearly a decade of knowledge gained through self-publishing more than twenty-five novels. With more than three-quarters of a million books sold, I am truly passionate about the self-publishing path and the power it has to change lives and give you control as the author and creator, and I want nothing more than to share my knowledge and help you build your own dream life.
Over the course of these six weeks, you will join me on a path to learning all about self-publishing and what it takes to build a career that is not only sustainable but is also joyful.
Each module covers a lot of ground, but don't worry! I've arranged these videos in such a way that they will become a great reference for you as you publish your books. I'm also currently hard at work developing a brand new Quick Reference Index that will become available early next year for you!
You'll have lifetime access to this course, so when you're in the thick of it and need to refresh your memory on keywords, you'll be able to easily come back here and find the most recent and up-to-date video on keywords, even if it's two years from now!
And once you're a member, you'll have access to all upgrades and bonuses I may publish in the future--for free! You never have to sign up again.
"Publish & Thrive, where have you been all my life?
For years I've found every excuse in the book to put off self-publishing. What I was really doing was playing into my fears, specifically, my tech fears. I didn't know what I didn't know, and it paralyzed me. I'm so happy I found this course. Sarra Cannon lays out every single step in exquisite detail. After taking this course, I knew what I needed to do, and exactly how to not only self-publish, but to make a living selling books. It's mechanics, strategy and mindset all rolled into one intensive package.
Sarra is with you every step of the way and includes many live Q&A sessions throughout. She's also very generous with examples from her own publishing journey, and is always present in the private Facebook group to answer questions and help however she can. If you have a goal to self publish your books, this course will get you there. If you need help deciding on your specific writing and publishing goals, you might want to consider her HB90 program as well. It runs every quarter, and there's a price break if you do both. I highly recommend taking both of Sarra's courses. (Seriously, they fit together like PB&J.)
Not only do I have a publishing plan, as a result of taking Publish & Thrive, I've made more progress toward my goals to self publish in a few months than I have in the last three years! Did I mention the payment plan? Sarra has made it super easy to help you reach your publishing goals. It's worth every penny and more. What are you waiting for?"
SJ Clarke, Multi-award winning author of Romantic Suspense, and the Normal Falls Small Town Romance Series.
What Is Publish And Thrive All About?
I've taken everything I've learned over the past decade of self-publishing and put it into an easy-to-follow six-week course that will walk you through the steps and strategies you need for success on your own self-publishing journey.
Let's take a closer look at what each module covers below.
Before our course officially begins, you'll have some homework to do! As with all of my courses, I always begin by encouraging my students to take a deeper look inside at what they truly want to accomplish in their career and their lives. In order to truly Publish and Thrive, you'll need to be willing to ask yourself some tough questions about what you really want.
What does your ideal life look like? What do you want most from this career? Before the course begins on July 30th, we'll be starting with some journaling exercises that will get you in the right mindset for YOUR version of success.
After all, this course is not about how to make as much money as you can as fast as possible. Publish And Thrive is about building the kind of success that lasts a lifetime...and enjoying it every step of the way.
But in order to reach success, you first need to define what that looks like in your life. Your pre-course homework is going to guide you to that definition and set you up to tackle this course--and your upcoming career--with a clear vision of what you want out of it.
One of the major mistakes I've seen indie authors make is they jump into self-publishing without thoughtful preparation for the career they want to build. Successfully preparing to self-publish means thinking through series and publishing strategy BEFORE you put your books out there, hiring editors to polish your work, taking the time to figure out what you truly want and how your ideal career looks and feels, making decisions about pen names, and more.
Module One is all about preparing for your own success in a way that will support you for years to come. This module and the topics covered here are going to help you avoid some of the biggest, most detrimental mistakes many indies make!
The main topics covered in this first module will be:
Publishing and Series Strategy

Writing Your Best Novels

Editing Like A Pro

Finding Cover Art

Setting Up Your Website

Creating Your Mailing List

Social Media Account Strategy and Setup

Deciding Whether to Use A Pen Name

Setting Up Your Publishing Accounts
Trust me when I say that taking the time and care to prepare wisely before you start having to think about marketing, promotions, building your fan base, and all that goes along with being a published indie author can save you so much time in the long run! Module One will give you tons of great info and help you develop a strategy that will serve you and set you up for success right from the start of your career.
Now that you have your strategy in place and you know what you want, it's time to learn how to get your books published, so you can start making some money and finding those loyal readers!
In Module Two, we'll be looking at the more technical side of publishing. This module will include detailed videos and discussion on the following:
Publishing Vendors (including their royalty rates, a walkthrough video of how to publish at each site, and more)

Kindle Unlimited Vs. Wide Distribution

Details on Print, Ebook, and Audio Rights and Production

MetaData (This includes videos on keywords, categories, ISBNs, Book Blurbs/Description), Taglines, Series Titles, Book Titles, & More)

Pre-orders

Copyright

ARCs and Review Teams For Pre-Publication Buzz

Formatting Your Books (Including proper backmatter, programs to use, and more)

In Module Three, we will take a closer look at the business side of writing. After all, deciding to self-publish means you are becoming an entrepreneur, as well as a writer! You'll be in charge of managing the business side of your career, which means learning about the following topics:
Setting Up A Business That Works for You (DBA, LLC, Sole-Proprietor, S-Corp?)

How To Track Your Sales

Managing Your Subsidiary Rights

Setting A Business Budget

Organizing Your Day & Managing Your Time

Paying Taxes

Calculating Return-On-Investment (ROI) and Why It Matters

Figuring out your Sell-Through

For those of you who are not in the US, I'll have some resources available to help walk you through the process of setting up a business in your country. If I don't have those resources right away, just let me know and I'll find them for you as we go!

This has to be one of the trickiest and most mysterious parts of self-publishing for a lot of indie authors. Because this is the longest and most detailed Module of the course, it will be presented in two parts. That will give you two full weeks to go through the marketing section and ask questions.
In Module Four, I'll be showing you proven strategies to help you spread the word about your books and bring in new readers.
The great news is that if you follow my suggestions in the first few modules of this course, you're going to find marketing your books a LOT easier than it could have been. So many authors ignore basic strategies in the beginning and then expect to be able to market their flawed books using ads on Facebook, Amazon, and Bookbub. It's no wonder a lot of those authors lose money and feel frustrated.
They didn't set their series or books up for success, and no amount of money is going to help!
Module Four is about proven strategies that will work for you long-term. Our main focus will be on:
Overall Strategy

Branding Your Author Career and Your Books

Using Your Newsletter Effectively

Reader "Magnets"

The Power of Having A Loss Leader

Different Advertising Options

Box Sets

Cross Promotion With Other Authors

Launch Strategies (And A Launch Checklist Download!)
I want to be upfront and clear with you about what this course offers...And what this course does NOT. This course is not about Facebook Ads Strategy or walkthroughs on how to run ad campaigns on Bookbub or Amazon Marketing Services.
While I will touch on these as opportunities for getting the word out about your book, I am not going to give you walkthroughs on these advertising sites! Why not?
Well, to be blunt, I don't use them too often myself.
I have managed to build a successful, six-figure author career with over three-quarters of a million books sold by following the timeless strategies I discuss in this course. I don't run huge ad campaigns or spend thousands of dollars on marketing each month. There are far better teachers out there if you want to learn the specifics or have a detailed course on Facebook or AMS ads, and I don't want anyone coming into this course expecting that from me.

What you can expect, however, is knowledge about the fundamentals of marketing your books that will make any other advertising strategy work better, cheaper, and faster. I will teach you how to create a strong strategy for your career that will give you an edge in this competitive business.
Module Five is all about bringing together what we've learned so far and tailoring your self-publishing strategy to your idea of success and joy. This is where the "Thrive" comes into this course, because thriving is more than just making money and building a career. It's about being happy while you're doing it!
In this module, we'll focus on:
How To Manage Your Time And Energy

Being Professional Online

Organizing Your Data To Make Things Easier

Setting Up Systems That Support Your Business

How To Handle Criticism

Thoughts on Building Your Fan Community

Goal-Setting

Self-Care & Balance

How To Thrive Long Term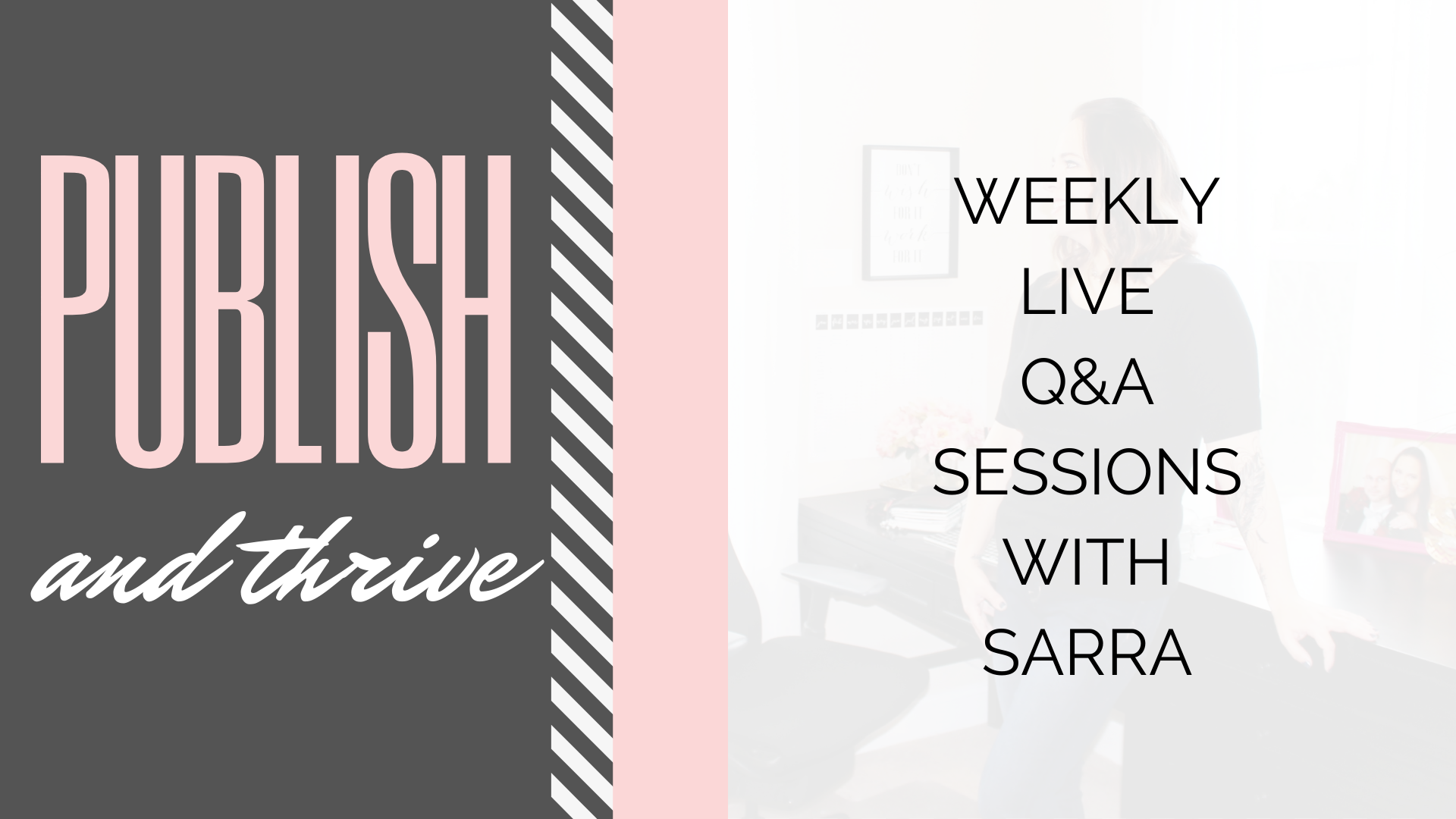 Another thing that sets this course apart from the other self-publishing courses out there is that we have a full two-hour LIVE Q&A session each week of the course. These sessions are extremely valuable, because it gives each student the opportunity to gain clarity about the content, ask questions about strategy, and become a part of a community of fellow authors striving for success.
With many other courses on self-publishing, there is extremely limited access to the instructor (if any). In Publish and Thrive, I am right there with you every step of the way. I truly care about your success and happiness as an author, and I make it a point to be accessible to you throughout the course...and beyond.
For the first time ever, I'll be hosting a live Kick Off Call for Publish and Thrive! Just like for my HB90 Bootcamp, we'll spend some time together before the first module opens to get to know each other! The Kick Off Call will take place on July 30th at 2pm EST on both Facebook and YouTube.
Additionally, you'll not only gain access to the Live Q&A's for this round, you'll also get access to over two years of Q&A archives. In addition, as an alumni, you are invited to join in on all future Q&A Sessions. This means that if you get a year into your career and hit a snag or have a question about your strategy or starting a new pen name, you can join the Q&A and ask me. I'm here for you!
Our Live Q&A sessions will take place every Saturday, beginning on August 6th, from 2-4 PM Eastern Time (NYC time US). If you are unable to attend live, don't worry! You will still have the opportunity to ask your questions in advance and watch the replay at your convenience.
Sound Amazing? Join Now!
Publish And Thrive will begin on July 30th with a live Kick Off Call! Registration closes July 30th at Noon Eastern, so the doors are only open for a limited time.
Become a member today by enrolling below, or click here to sign up for the "Thriving Author Course Bundle" - which includes access to both Publish & Thrive AND my HB90 Bootcamp coming in September for $99 off the normal price.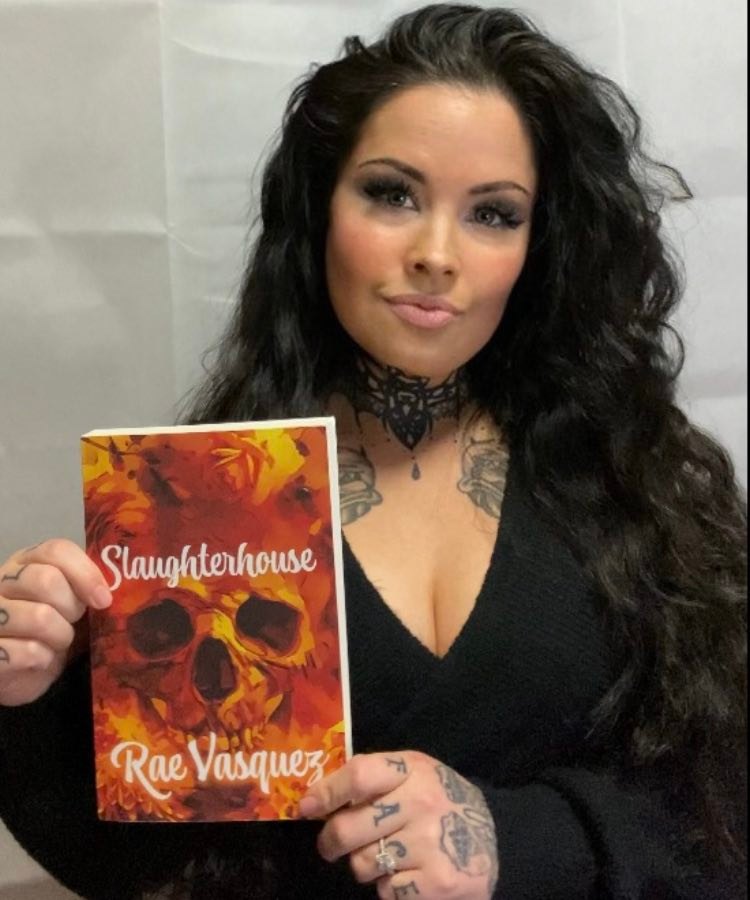 "Publish & Thrive gave me the tools I needed to capture and retain my target audience. As a result, my sales have tripled in 3 months." - Rae Vasquez, Debut Thriller Author
- Rae Vasquez, Debut Thriller Author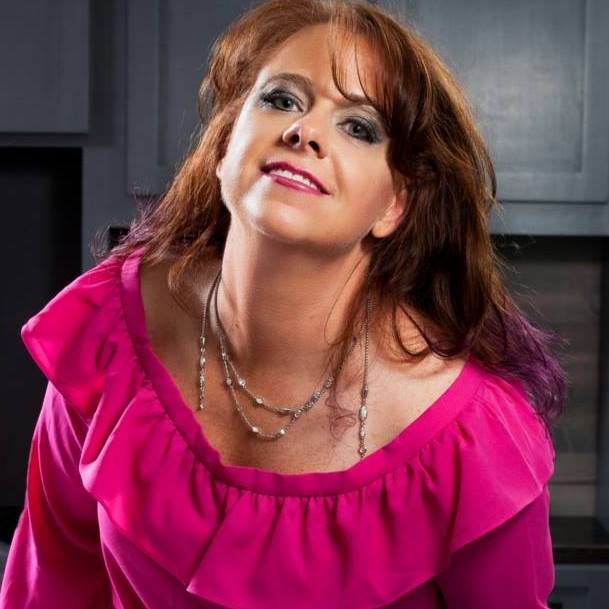 "Sarra Cannon's advice to me has been instrumental in my success as an author. Taking her course truly changed my life."
- Sawyer Bennett, New York Times Bestselling Author

"Publish and Thrive is such an important tool if you are at all interested in independent publishing. The wealth of information within this course comes from a successful indie author and she packs the modules with actionable steps to create your author business, write the best books you can, and set yourself up for long-term success. I reference this course often, and I love that I have access to Sarra and other alumni long after I completed the course. As a hybrid author, I've applied Sarra's advice to my traditionally published books as well, so this course really is for authors at all stages of their career. "
- Katlyn Duncan, Contemporary Romance Author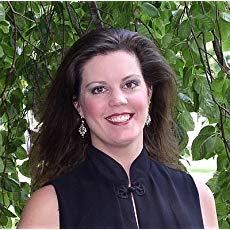 "Sarra Cannon's Publish and Thrive course is the most comprehensive course I've ever taken. Step by step, she covers everything from planning to publication to marketing strategy. She delivers each lesson with solid information and thoughtful care and encourages authors to work toward their goals from the foundation of their individual core values. P&T was exactly what I needed to renew my confidence and reclaim control of my writing career and publishing path."
- Regan Black, USA Today Bestselling Author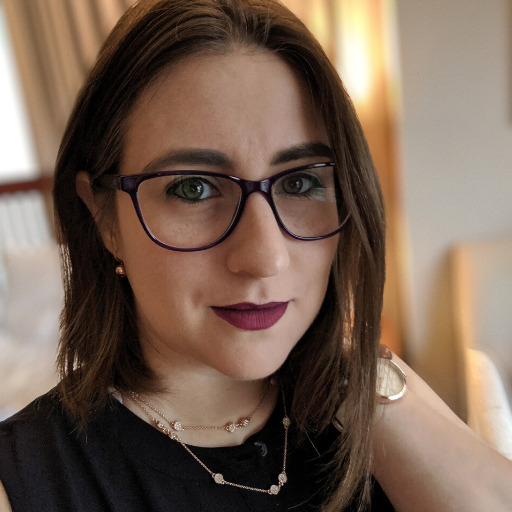 "I was completely blown away by the amount of detail and the quality of the information in Publish & Thrive! Sarra goes above and beyond to not only help her students but the growing community of indie authors worldwide."
- J.D. Robinson, Author of Urban Fantasy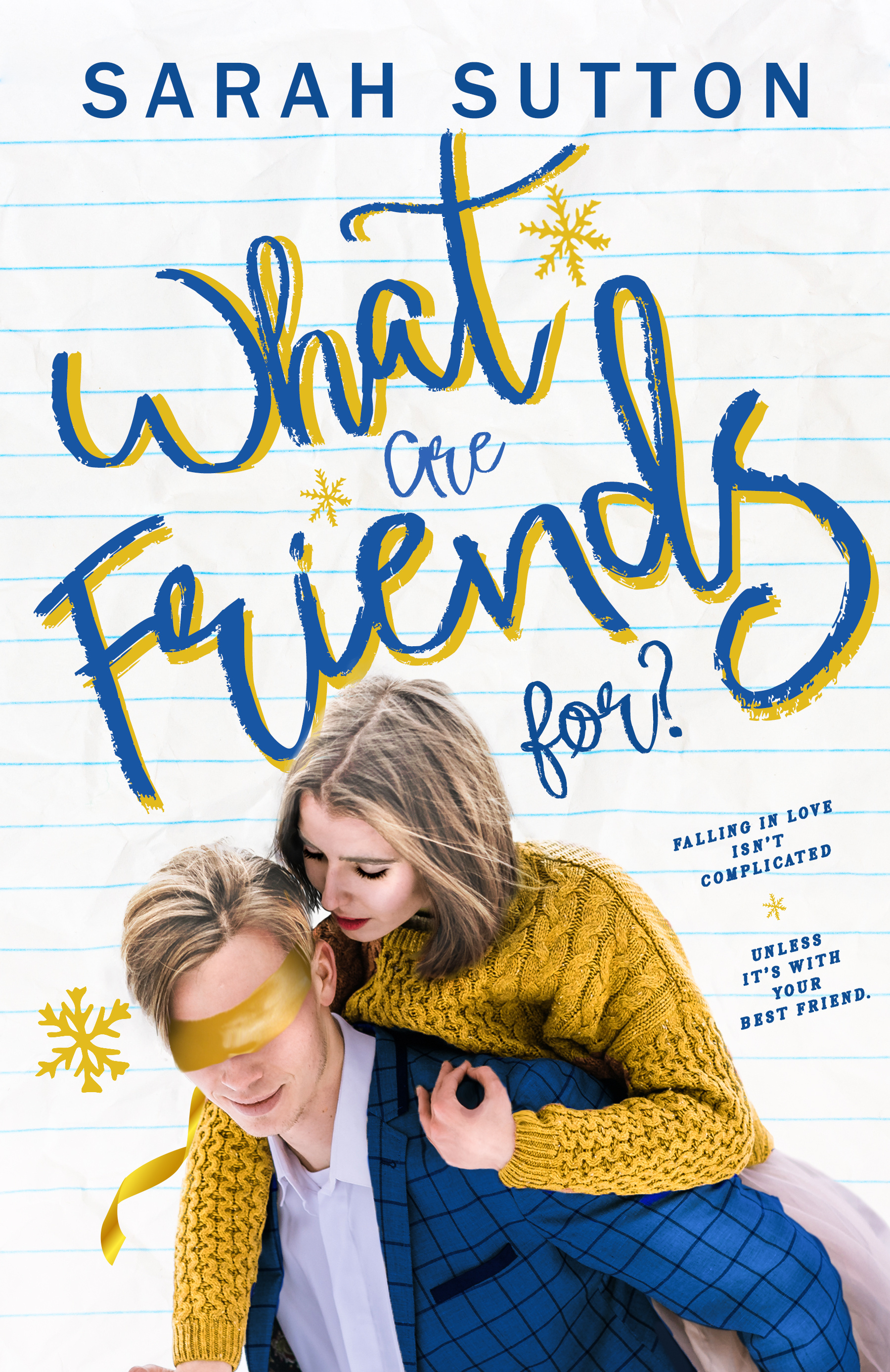 "I found this course at one of the lowest points in my writing life. I was so afraid of self-publishing that I never wanted anything to do with it, until I saw Sarra talking about Publish and Thrive. She made self-publishing seem possible for me, a twenty-year-old who really had no idea what she's doing in the business world. She made me feel like an author and a girl boss! This course made me believe in myself and my own capabilities again. It shed light on every single question I had on the self-publishing world and made me realize it wasn't as impossible as I had originally thought.
Thanks to Sarra's course, I self-published my debut novel, and I'm so proud of how it turned out. I absolutely couldn't have done that without this course, and I'm beyond thankful to Sarra Cannon for offering a tool that's helping me achieve my dreams!"
- Sarah Sutton, YA Romance Author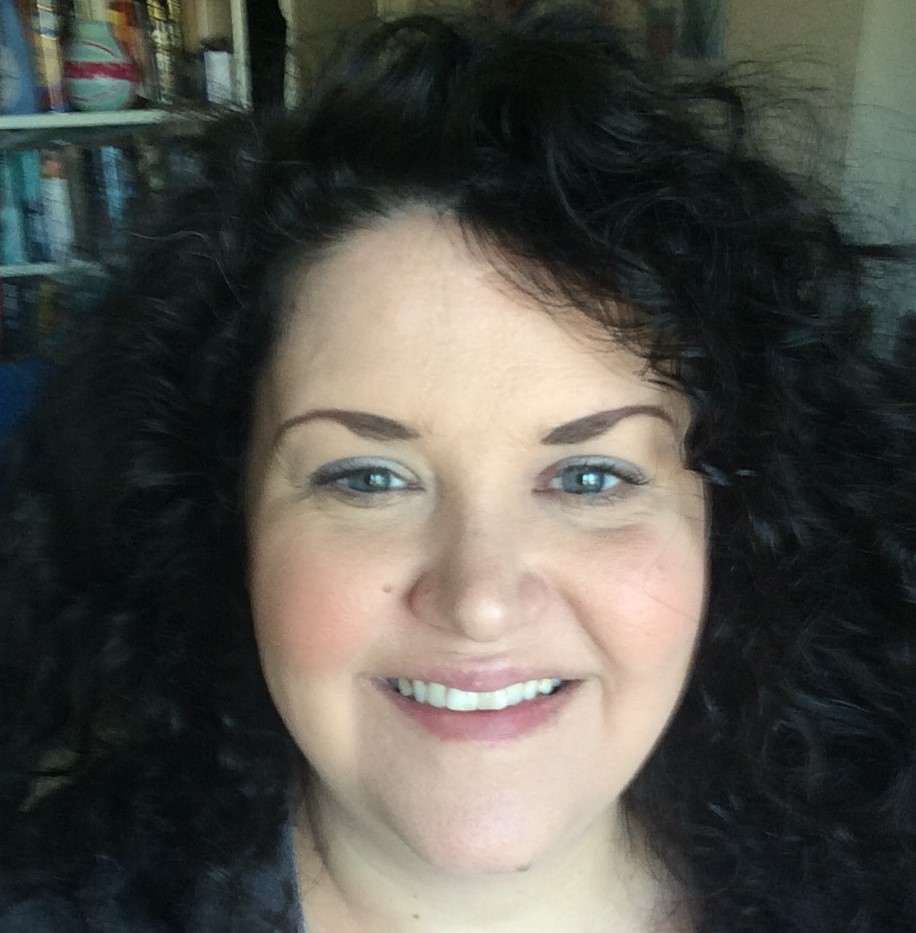 "Sarra's course is amazing – she covers the basics, she covers the hard stuff, but she also covers mindset, and it's stuff I've never thought about before. She talks about feeling the joy of writing, of choosing your own version of success, of knowing where you want to go and how you're going to get there.
This is a step-by-step comprehensive guide to publishing and marketing, and a roadmap to knowing where you want to go and how you're going to get there. She's kind and supportive and 2020 will be a completely different year for me, because of Sarra's course. If you're hesitating, don't!"
- Gemma Perfect, Author of The Kingmaker Series
Your Instructor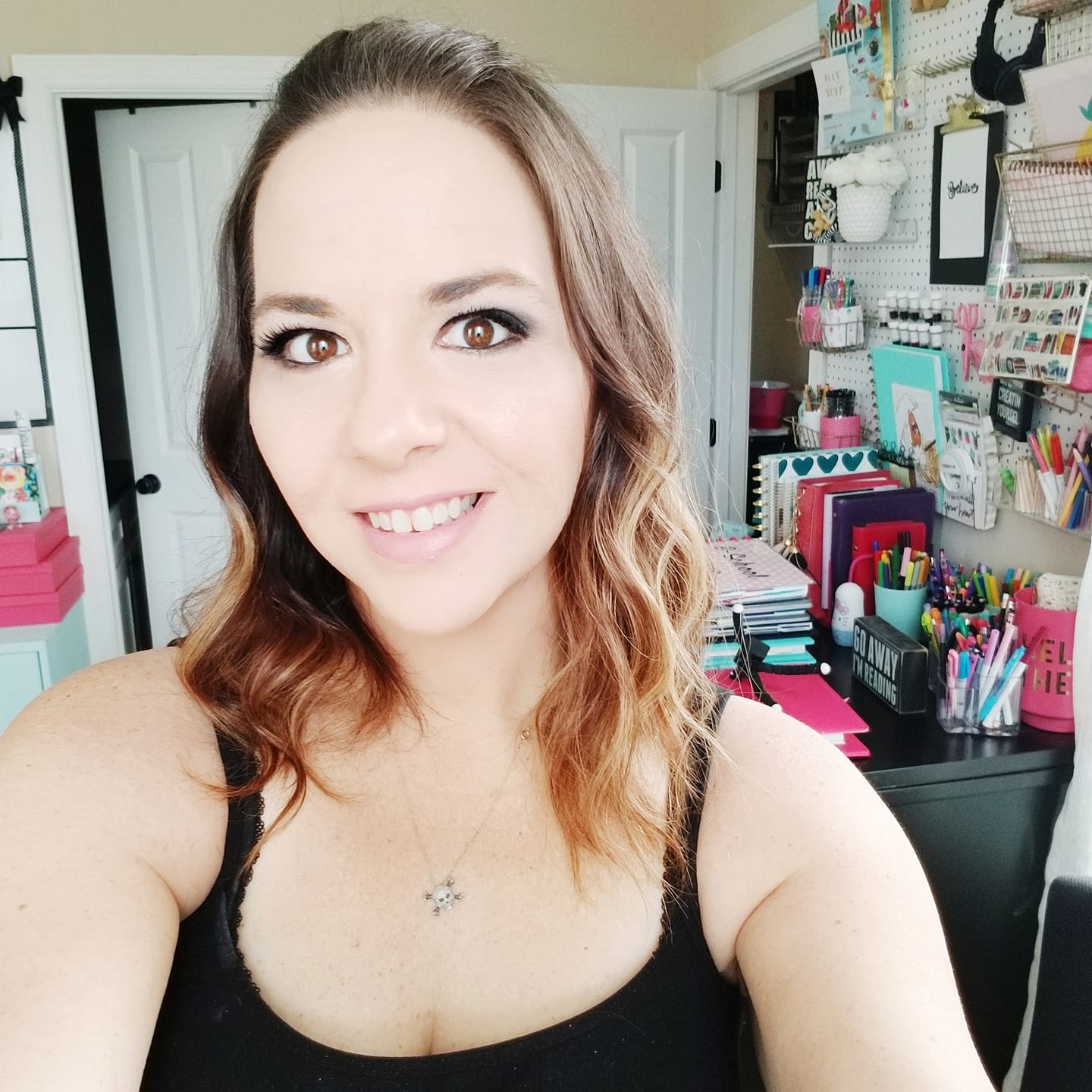 Sarra Cannon is the bestselling author of more than twenty-five novels, including the popular Shadow Demons Saga. She began her self-publishing career in 2010 and has sold over three-quarters of a million books and made over a million dollars in profit with her writing.
Heart Breathings is Sarra's passion project. Started as a way to give back to the author community, Sarra's hope is to be a voice of encouragement as she gives practical advice for managing your writing career.
Sarra and her family have recently settled in a beautiful home in Texas.
Frequently Asked Questions
When does the course start and finish?
The course officially starts on July 31st (but there will be a live Kick Off Call on July 30th) and will run for 6 weeks. However, once you've joined the course, you will have LIFETIME access to the materials and any future updates, so you can take the course multiple times or take it at your own pace!
How long do I have access to the course?
How does lifetime access sound? After enrolling, you have unlimited access to this course for as long as you like - across any and all devices you own.
What if I am unhappy with the course?
We would never want you to be unhappy! If you are unsatisfied with your purchase, contact us in the first 30 days and we will give you a full refund.
Is This Course Good For Non-Fiction Authors, too? What About Children's Books?
Yes and no. Some of the modules and information will be universal for any type of book. The fundamentals of uploading, running your business, and even series strategy can be applied to any type of publishing. With that being said, however, I have no personal experience publishing non-fiction or children's picture books. For that reason, none of the information here in the course will be specific to that type of publishing. Most of my information will be geared toward writers of fiction.
Is This Course Only Good for Authors in the USA?
While some of the information on starting a business will be tailored more specifically to US authors, the overwhelming majority of the course will work for anyone who can legally publish their books online at the major ebook vendors like Amazon, Barnes & Noble, and Apple. If you are a non-US author, I will help you find the resources you need on starting a business or applying for copyright in your specific country. Just let me know what you need, and I'll find it!
Should I Take This Course If I'm Already A Successful Indie Author?
I'll be honest. This course includes a lot of fundamentals! If you already have experience publishing several books and are making good money as a writer, this likely isn't the course for you. While I go into a lot of great mindset information and strategy that every author can use at any point in their career, most of the course will probably be too basic for an author who has been doing this a long time. This is NOT an advanced marketing course or an ads course in any way. Still, if you feel drawn to my teaching and want to give it a shot, you can always sign up and see! You might be surprised at what you learn, especially if you've been at this for a while and just haven't seen the sales or success you were hoping for!
This course is closed for enrollment.