Enrollment for this round of the Bootcamp is open for enrollment as a bundle with my self-publishing course, Publish And Thrive!! The next round will begin March 15th!
You are free to go ahead and sign up now, but I wanted to make a note that over the next couple of months before the March round begins, I'll be rerecording the entire course and expanding it to a full 7-day course!
That means the details below will be upgraded and expanded. The main content and ideas of the course will stay the same, but it's going to be bigger and better, so check back in early March for the full details of the new Bootcamp!!
What if you could go into Q2 of 2020 feeling completely in control, more productive than ever, and super clear about where you're headed and how to get there?
Being a writer in today's market can be overwhelming. Gone are the days when writers could simply write. Now, we have to be marketing experts, social media personalities, business gurus, email aficionados, creative directors, and more!
Tell me if any of this sounds familiar...
Constantly feeling like you're behind. You're doing your best to keep up with the marketing, formatting, editing, cover art, and everything else you need to do to be a successful author these days. Still, no matter how many hours you put into it, it seems like there are always a thousand more things to get done, and you're always a step behind.
Struggling to find time (and energy) to write. You want to be writing, but with everything else on your plate, you're having a hard time getting focused or finding time to actually sit down and do it!
Feeling like you don't even know what you should be doing next. You have so many things on your growing to-do list that you don't even know where to start. Every time you look at it, you kind of just want to cry and hide. I've been there!

Losing your passion for writing because you're overwhelmed by the business. You are getting so lost in the daily grind and marketing and business that you're starting to lose the joy and excitement for writing. (This was a big one for me.)

Working hard all the time but never finishing anything. You are simultaneously working on so many different projects that you aren't actually finishing any of them. No matter how many hours you put in, you don't seem to be getting anywhere.
Do any of these sound like your life right now?? Yes? Then you are totally in the right place.
EVERYTHING IS ABOUT TO CHANGE!
How would you like the rest of the year to feel like this, instead...

Waking up every day knowing exactly what needs to be done. You have such clear goals, projects, and tasks laid out that you'll never feel like a hamster on a wheel again. Every day is productive and focused.
Moving toward your ideal life with each day that goes by. You have successfully eliminated all the busy, mundane tasks that weren't really moving you toward your true goals, and instead, you're laser-focused on the tasks that get you closer to where you truly want to be in life.
Checking things off your list like a boss. You're getting so much done, you are just watching those tasks get marked off faster than ever before. Each day gives you more confidence and breathing room. That weight on your shoulders? It's lifting!
Completing projects that make an actual difference. Say goodbye to all those meaningless tasks that never made a difference in the first place. You'll be so focused on what needs to get done that you'll actually complete the projects that matter most to you.
Writing... And loving it! No more squeezing your writing time into the cracks of your busy schedule. Now, your creative time is your priority and you are excited to sit down and write again.
I'm being serious here. This system is life-changing.

Give me one week and I will help you move toward a simpler, more productive life.
And we'll have a lot of fun doing it.
NOTE: The information below is going to change as I complete refresh and expand the HB90 Bootcamp to a one-week course! The updated information will be available by the beginning of March, but you can use the information below as a guide to the information that will still be available in this course! It will just be bigger and better.

Our course officially begins with a Sunday night LIVE kickoff video call on March 15th, where I will walk you through the process for our Bootcamp.
I promise, you'll leave this 1-hour call so pumped up, you'll be ready to take on the world.
And if you can't attend live, don't worry! The replay will be available to watch any time. Make sure you are signed up to receive emails from your instructor in order to get the link to attend live!

In order to set powerfully clear goals, you need to know where you want to go.

Today, we will dig deep into your personal vision for your life and career, look at your to-do list, and prioritize everything so you are focused on the right goals for your life.

You know where you're headed and what you need to focus on.

Today, we'll arrange those priorities into a set of goals, projects, and tasks that will have you taking control of your to-do list like never before.

With your goals firmly in place, this final day will feel like pure magic.
Today, I will teach you how to set up your Kanban Board and nail down the exact tasks you'll be working on for the next three months.
Are you ready to totally own 2020 and have your best year ever?
(yes, yes you are)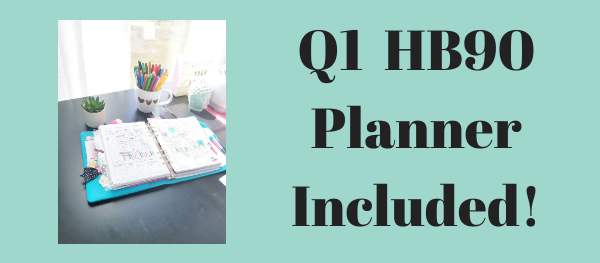 Umm, can we talk about the fact that this Bootcamp comes with a free, printable Q2 2020 HB90 Method planner that will take you all the way through June 30, 2020? How cool is that?

I custom-designed this quarterly printable goals planner to match and support the system you're about the learn. With trackers, goal-setting pages, and monthly, weekly, and daily pages, you will be set up for success before the quarter even begins.
You're welcome :)
This year, give yourself the gift of focus and peace with a program that has been proven to help authors and entrepreneurs get more done in less time with a lot less stress.
Enroll in this round of the HB90 Bootcamp now and have your best year in 2020.
Your Instructor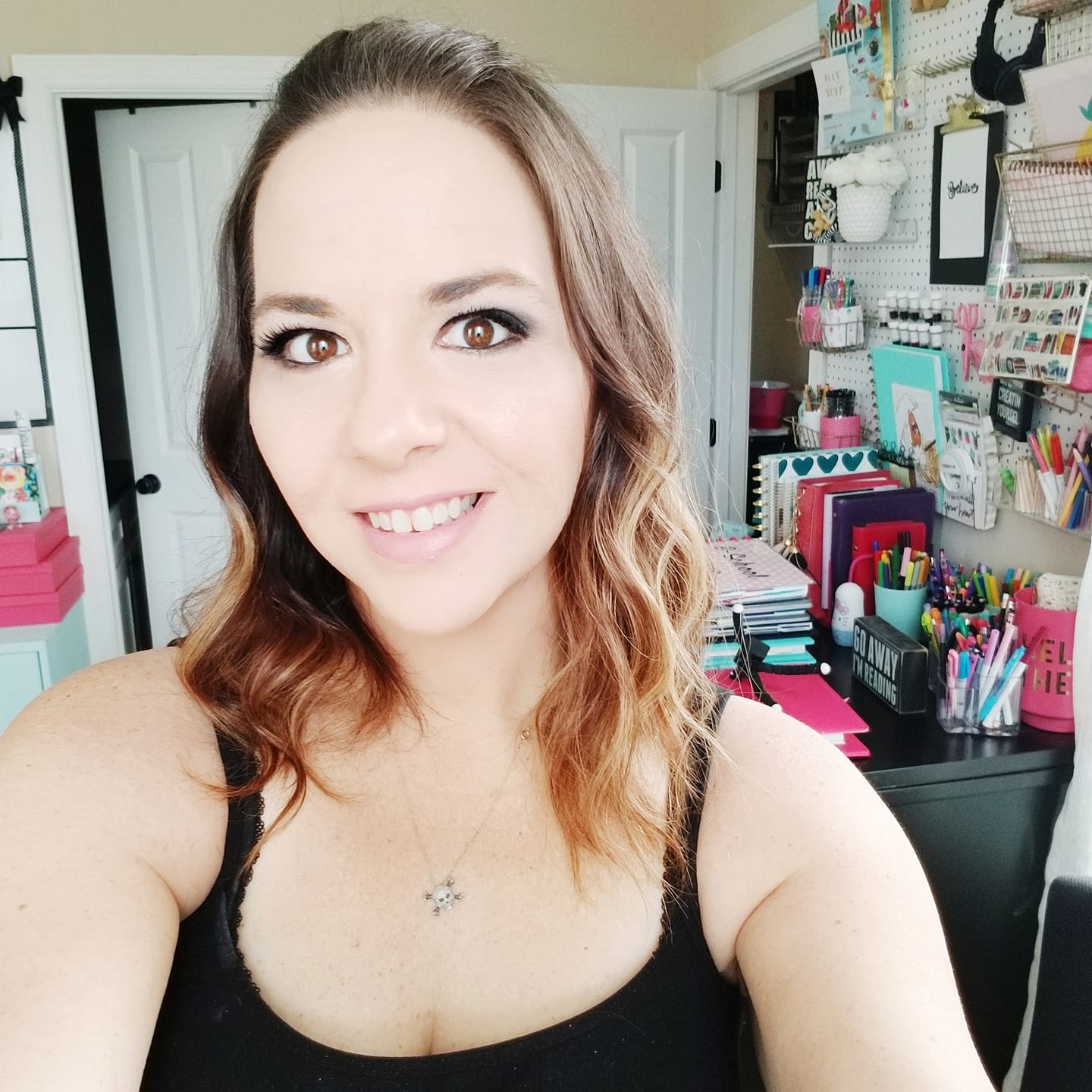 Sarra Cannon is the bestselling author of more than twenty-five novels, including the popular Shadow Demons Saga. She began her self-publishing career in 2010 and has sold almost three-quarters of a million books and made well over a million dollars in profit with her writing.
Heart Breathings is Sarra's passion project. Started as a way to give back to the author community, Sarra's hope is to be a voice of encouragement as she gives practical advice for managing your writing career.
Sarra currently is living her dream life near the beach in Charleston, South Carolina with her amazingly supportive gamer husband, her adorable red-headed son, and the sweetest new baby girl ever.
Here's What Past Students Have To Say About This Life-Changing Course...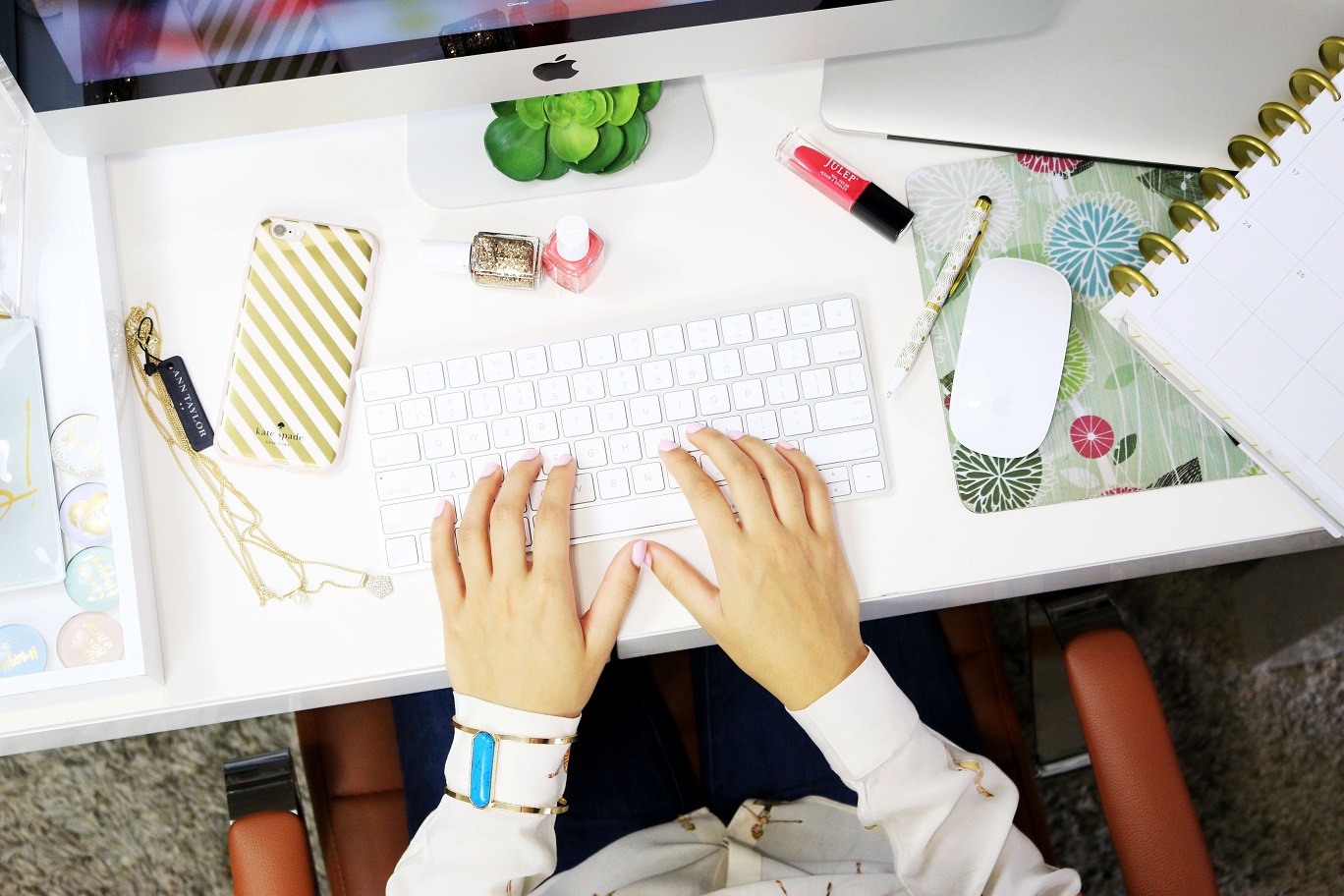 "Before taking Sarra's HB90 3-Day Bootcamp Course, I struggled to find focus and motivation to complete my overwhelmingly long to-do list. I felt like every time I did complete something, I wouldn't complete anything else. Setting goals for the whole year only to realize by year's end that I had failed miserably.
This all changed when Sarra introduced the 3-Day Bootcamp and I went in with a slight hesitation --- can this course truly help me not only set goals, but achieve them too?
The answer is Yes! Yes, it can! It did! --- AND continues to do each and every quarter!
This course is all about you and what you want. If setting goals for the whole year is something that intimidates you, and causes you to give up, this course is for you.
HB90 is well worth the investment in YOU. Get involved with goal setting the HB90 way today, and I promise you won't be disappointed."
- Christina Butrum,
Author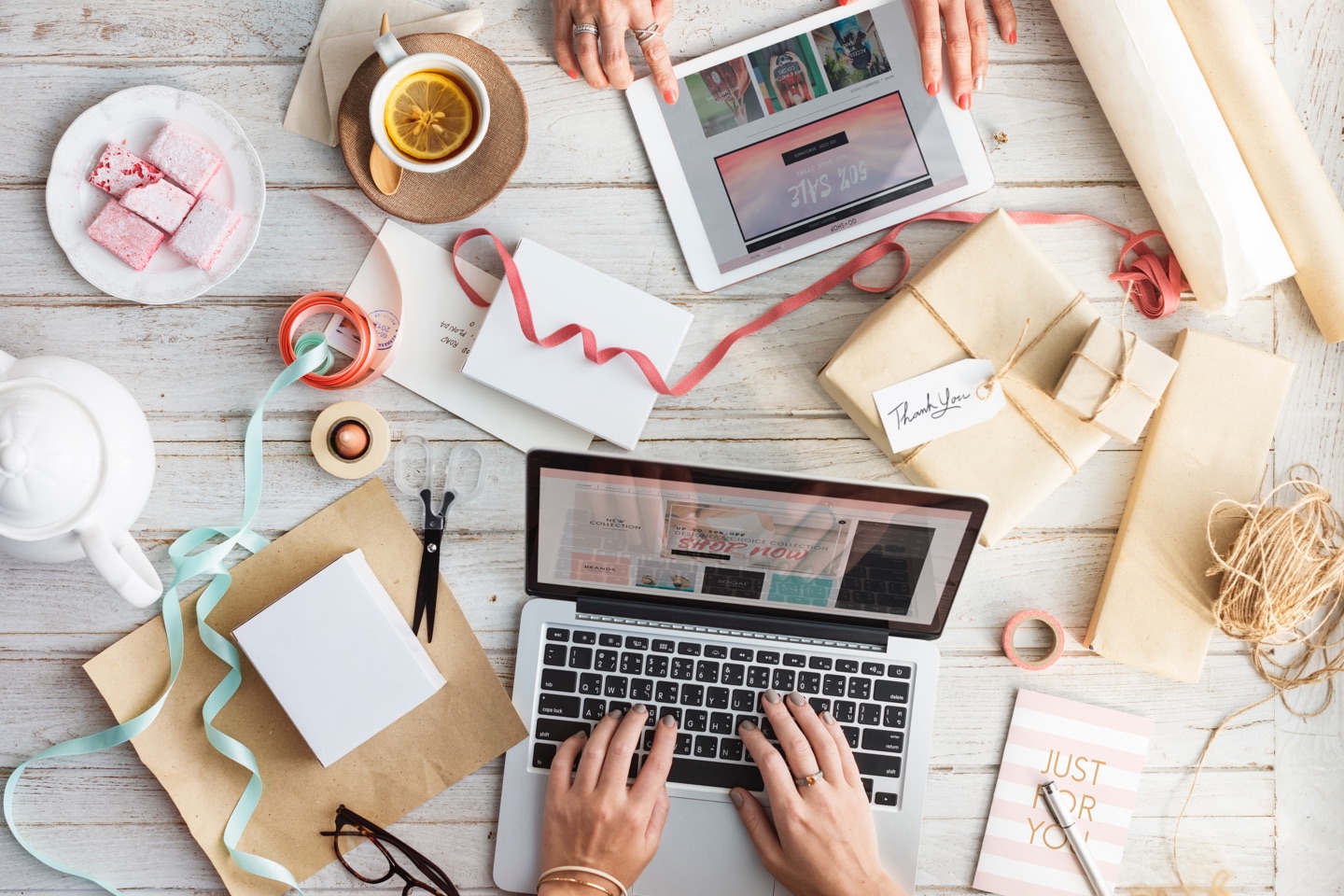 "Sarra Cannon's Three-Day Goal-Setting Boot Camp is hands-down the best productivity/goal-setting training I've ever taken--and I've taken a lot! I came into the course feeling so defeated because I'd bombed on most of the writing goals I'd set at the beginning of the year, and I was truly wondering if I'm not cut out for all of this after all. However, the boot camp quickly showed me where I had been going wrong--and how to start turning things around that very day.
Sarra combines her personal experiences with rock-solid practical tips to help you create a system that not only drives results, but keeps you inspired and anchored to your personal dreams and values. She helps you wade through all the noise and pressure to "do it all" and instead gives you a sustainable path to productivity that truly moves you toward your vision for your life without burning you out.
Regardless of what genre you write, whether you're traditionally or self-published, or where you are in your author journey, this training is well worth the investment. I can already tell it has changed my mindset and habits for years to come, and I can't thank Sarra enough for sharing her experiences and expertise with us!!"
- Jennifer Bell, Author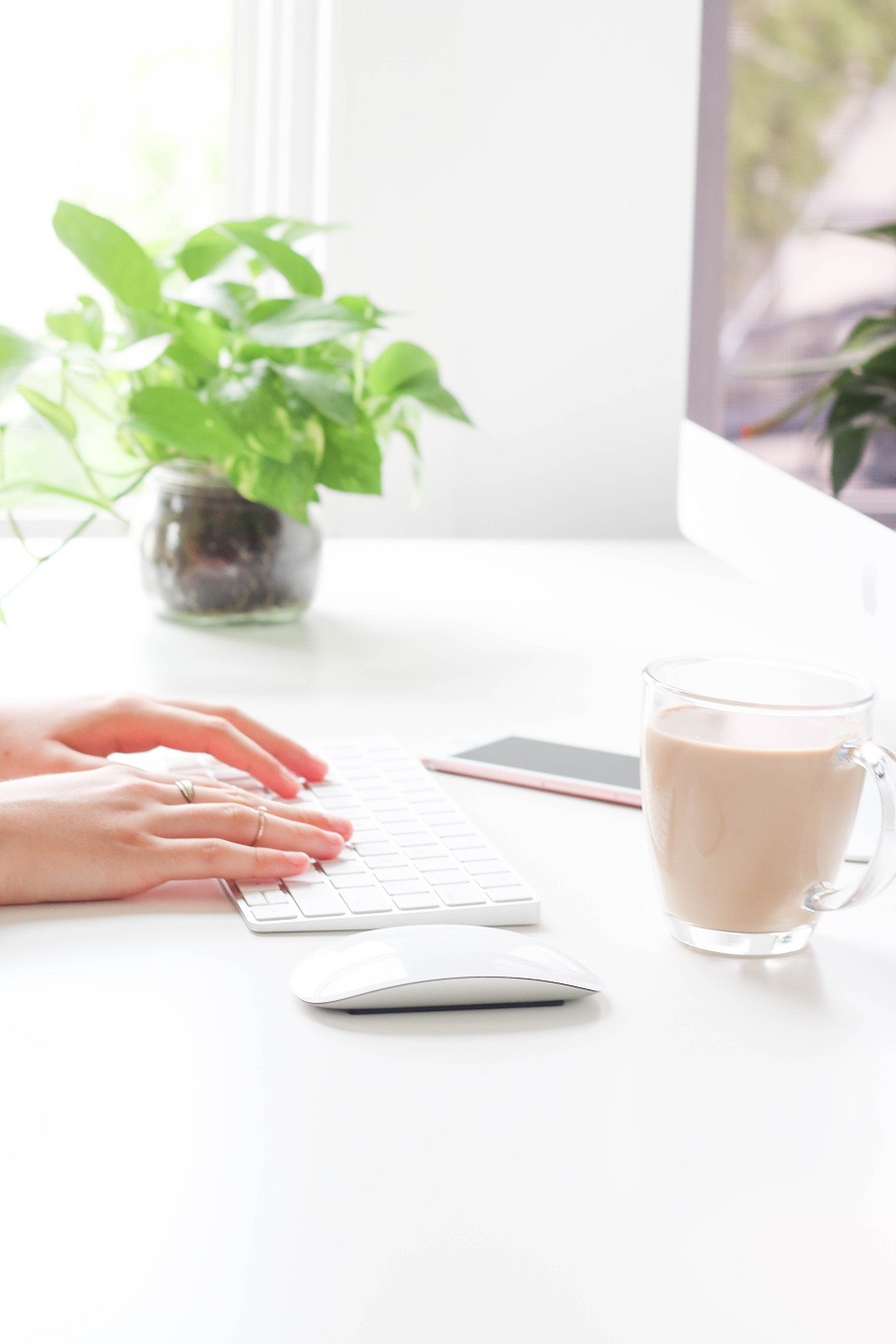 "The HB90 Bootcamp completely revolutionized my project-setting process. I had my most productive quarter to date and I feel so much more in control of both my career and goals."
- Katee Robert, NYTimes and USA Today Bestselling Author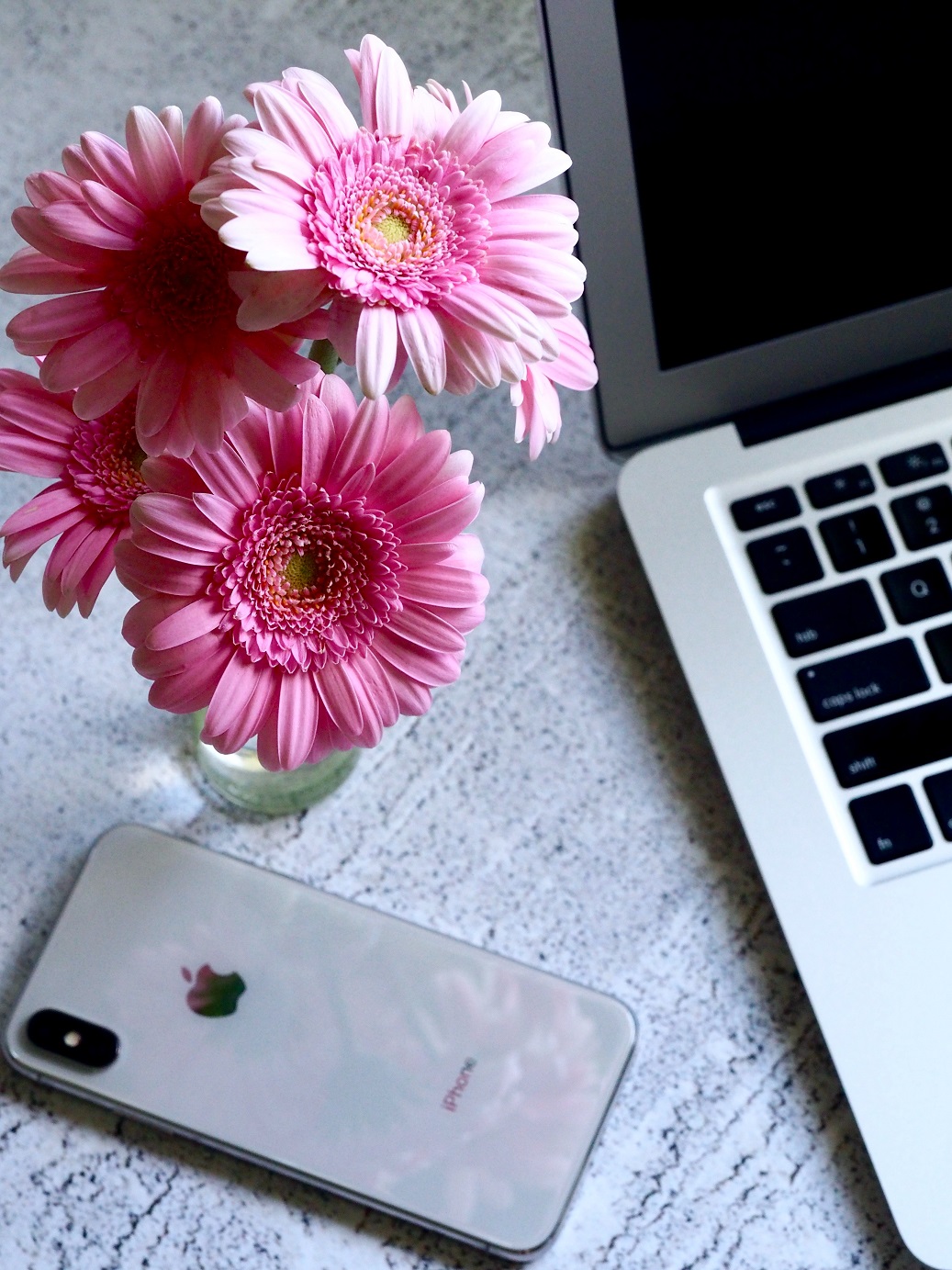 "Taking Sarra's HB90 course was life-changing for me! Not only did I figure out what I'd thought I wanted was totally wrong, but I also figured out how to turn those dreams into goals and create manageable steps to attain them! I've struggled my entire life with goal-setting, but no more. I now know exactly what I want, and finally have a plan to get it! Thank you, Sarra! <3"
- Theresa M. Cole, Author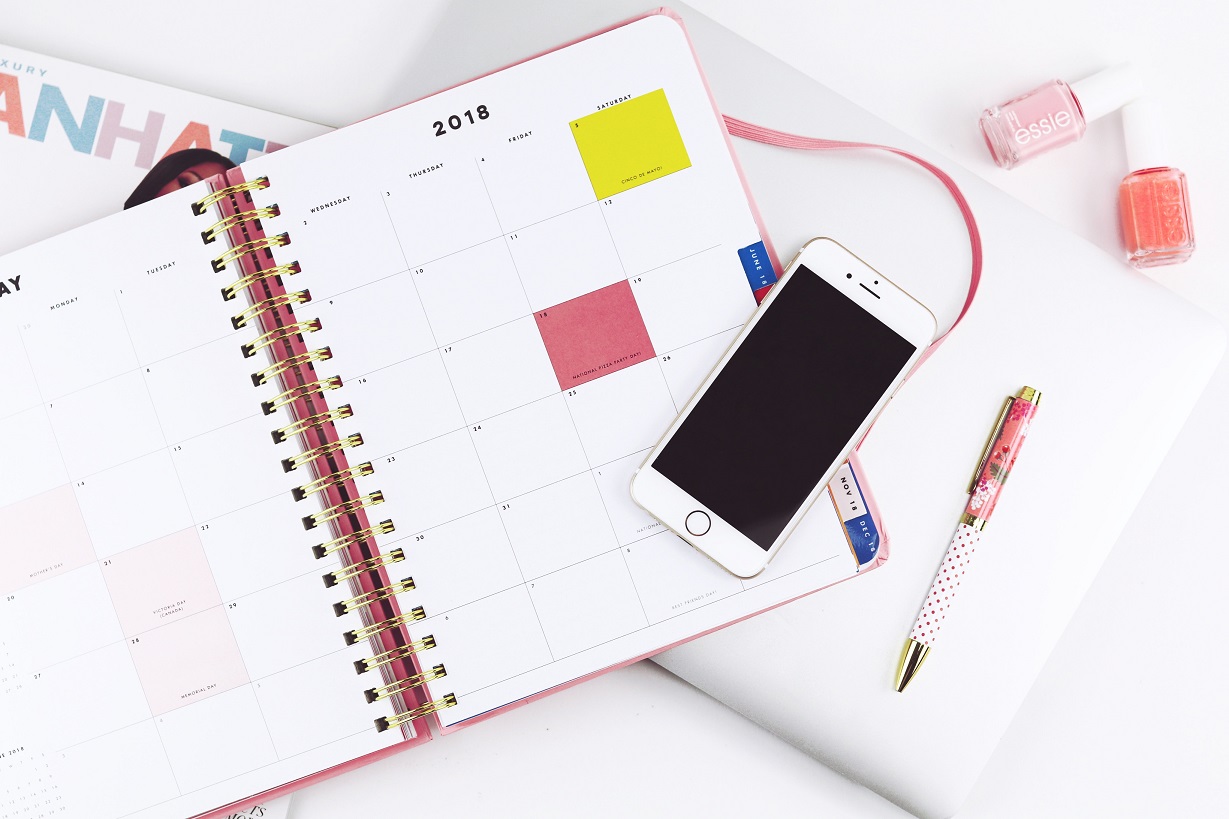 "I have been facing a number of challenges the last few years, one of which has been health related (and proves to be ongoing), which pushed my many personal projects, the ones that call to me, far onto the back burner of life. Needless to say, this has caused a great deal of frustration and internal turmoil.
One goal/project I have had on the back burner for almost 3 years now, was to get all my "ducks in a row" so I could at least apply to be a speaker/presenter at a local annual Woman's Weekend conference. I have attended this conference for several years and dreamed of being a presenter but just couldn't seem to get organized enough to even fill out the application!
Since Bootcamp and incorporating your 90 day plan, I have organized, written, planned and applied to speak at the conference and I recently got word that I have been accepted and am presenting next October! YAY!
Not only that, I have been called by my muses to write my story (stories) for over 30 years now, and have written nothing except thousands of journal entries and letters. I seemed stuck and stymied and lost at the starting gate, so nothing worth reading ever got written…until now.
Now I have a plan and all my thoughts are broken down into little bits of post-its all over the wall in my office, lined up into fantastic categories and …drum roll please…I have just written 50,000 engaging words, (worth reading!) during NaNoWriMo,... first time I've won! (I've tried twice before).
So, In LESS than 90 days, TWO major goals of mine have begun to manifest! That in itself is amazing, but just as amazing is how much I've learned on how to go about achieving what really matters to me.
There's one more goal still on my board, and I have no doubt now that it'll get done!
- Tami Christopher, Author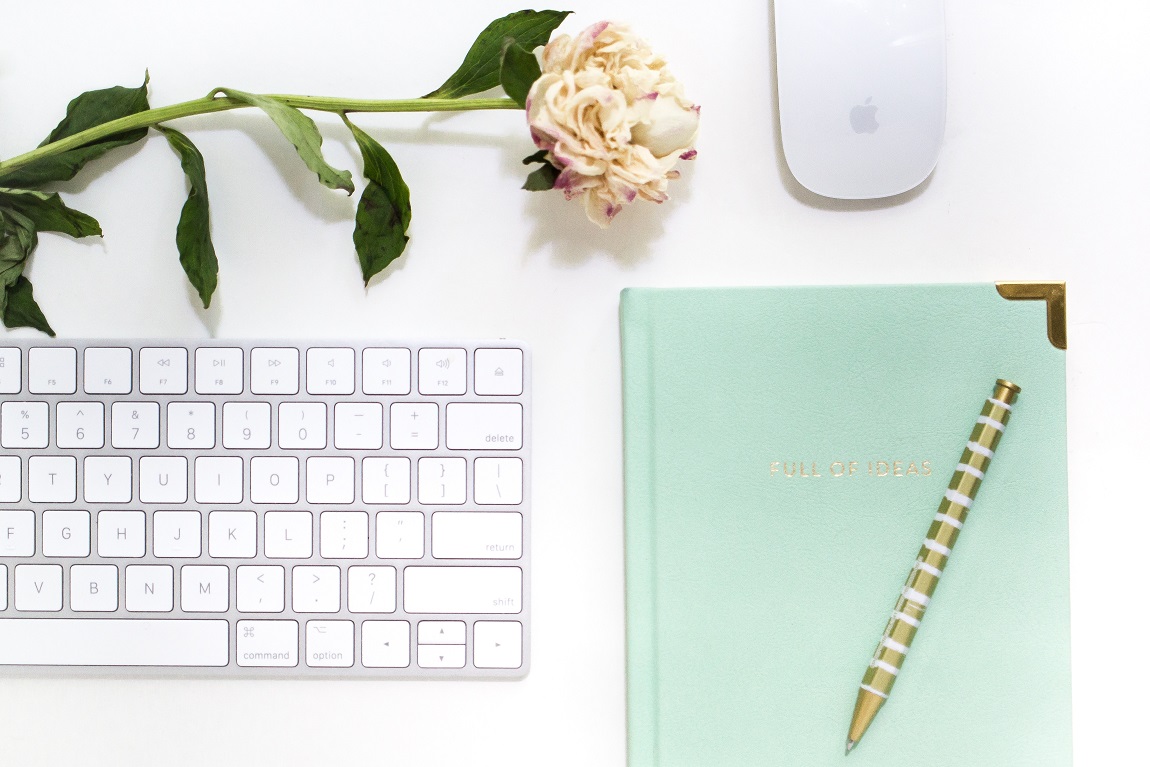 "I loved the HB90 Bootcamp and found that Sarra's method of goal setting and project planning really helped me get a handle on my schedule. Taking the time to realistically plan what I could get done in a quarter was freeing and helped me to manage my expectations and my stress. I feel much more confident about tackling my writing and business tasks, and I love my planner!"
- L. Penelope, Author
Frequently Asked Questions
When does the course start and finish?
The course will begin with a live Kick-Off Call on Sunday, March 15th at 5PM Eastern Standard Time (New York Time). If you can't attend the call live, don't worry! It will be available in the course section as a replay shortly after the call is over! The official course begins on Monday, March 16th and will run through Sunday, March 22nd, ending with a second live call on Sunday afternoon at 5PM Eastern Time. Don't worry if you can't attend on these dates. All recordings will be available to you any time you are available to watch them and do the exercises! You will also have LIFETIME access to these videos, so you can go through the course at any time that suits you! You can even take it over and over each quarter! Even if I completely upgrade this course, you'll always have access to new content.
How long do I have access to the course?
How does lifetime access sound? After enrolling, you have unlimited access to this course for as long as you like - across any and all devices you own.
What if I am unhappy with the course?
We would never want you to be unhappy! If you are unsatisfied with your purchase, contact us in the first 30 days and we will give you a full refund.