What if you could be more productive than ever? But instead of feeling stressed, you're feeling good and seeing real progress?

What if you could say goodbye to burnout-mode forever, and instead, take control of your time and your career in a way that feels empowered?

Being a writer or entrepreneur in today's market can be overwhelming. And goodness knows, we've had more than our fair share of stress and heartache in the past couple of years.
There are still so many ways we all feel out of control right now. Believe me, I understand.
Are you ready for a different way of doing things? A new way of showing up so that you can thrive, no matter what is happening in the world?

I truly believe the HB90 Method can help you to focus and get to work in ways that will make a difference for you, your family, and your community.
Gone are the days when writers could simply write. Now, we have to be marketing experts, social media personalities, business gurus, email aficionados, creative directors, and more! Plus, we need to be taking care of our mental and emotional health more than ever before.


Tell me if any of this sounds familiar...
Constantly feeling like you're behind. You're doing your best to keep up with the marketing, formatting, editing, cover art, and everything else you need to do to be successful these days. Still, no matter how many hours you put into it, it seems like there are always a thousand more things to get done, and you're always a step behind.
Struggling to find time (and energy) to write. You want to be writing, but with everything else on your plate, you're having a hard time getting focused or finding time to actually sit down and do it!
Feeling like you don't even know what you should be doing next. You have so many things on your growing to-do list that you don't even know where to start. Every time you look at it, you kind of just want to hide and cry. I've been there!

Losing your passion for writing because you're overwhelmed by the business. You are getting so lost in the daily grind and marketing and business that you're starting to lose the joy and excitement for writing. (This was a big one for me.)

Working hard all the time but never finishing anything. You are simultaneously working on so many different projects that you aren't actually finishing any of them. No matter how many hours you put in, you don't seem to be getting anywhere.
Knowing the impact you want to create, but constantly struggling with your emotions and feeling overwhelmed. You have a million things you want to do, but the world feels like it's in chaos. You really want to put together resources that will help you weather the storms of life, so you can continue to be productive, even when things don't go as expected.
Do any of these sound like your life right now?? Yes? Then you are totally in the right place.

EVERYTHING IS ABOUT TO CHANGE!
What if life felt like this, instead...

Waking up every day knowing exactly what needs to be done. You have such clear goals, projects, and tasks laid out that you'll never feel like a hamster on a wheel again. Every day is productive and focused. (And if you need a day off for your health, you don't feel guilty about it!)
Moving toward your ideal life with each day that goes by. You have successfully eliminated all the busy, mundane tasks that weren't really moving you toward your true goals, and instead, you're laser-focused on the tasks that get you closer to where you truly want to be in life.
Checking things off your list like a boss. You're getting so much done, you are just watching those tasks get marked off faster than ever before. Each day gives you more confidence and breathing room. That weight on your shoulders? It's lifting!
Completing projects that make an actual difference. Say goodbye to all those meaningless tasks that never made a difference in the first place. You'll be so focused on what needs to get done that you'll actually complete the projects that matter most to you.
Handling curve balls like a pro. When life throws you a curve ball, you don't completely fall apart or feel lost. Your plans don't derail right in front of your eyes. Instead, you know exactly how to adjust, take care of your mental health, and keep moving forward.

Writing... And loving it! No more squeezing your writing time into the cracks of your busy schedule. Now, your creative time is your priority and you are excited to sit down and write again.


Give me one week and I will help you move toward a simpler, more productive life.
And we'll have a lot of fun doing it!

WHAT TO EXPECT OVER THE 7 DAYS
Our 7-Day Bootcamp will kick off with a
Live Video Call
with me on Sunday, December 10th!
I promise you'll leave this call so pumped up, you'll be ready to take on the world
(AND all those big goals you have for your life).

And don't worry if you can't attend live! The replay will be posted for everyone to watch afterward. What's more, you are invited to attend EVERY quarterly Kickoff call from now on... Totally Free!
SUNDAY, DECEMBER 10TH
In order to set powerfully clear goals, you need to know where you want to go. As the course begins, we dig deep into your personal vision for your life and career. Where are you headed? How do you want to feel?


(You'll get a workbook on this topic to get you going before the course begins!)
MONDAY, DECEMBER 11TH

Now that you know where you want to go, it's time to make a giant to-do list and get all of those tasks that have been weighing you down out on paper. Next, we'll start grouping those tasks based on your PRIORITIES and how you want to show up in the world.
TUESDAY, DECEMBER 12TH

Before we can set goals or plan exactly what we'll do this quarter, there's one more piece that has to click into place. TIME. It's a limited resource, and we often
underestimate
how long things will take and
overestimate
how much time we actually have to do it all.


If you've been feeling overwhelmed and always behind, this is likely why. I'll teach you how to take a more realistic and healthy approach to your time that will start to lift that weight off your shoulders.
WEDNESDAY, DECEMBER 13TH

What is the outcome you're trying to achieve?
Instead of just setting goals that point to projects you want to get done, I'm going to show you how to set goals based on the results you want to see. How does finishing this project impact your life? What does it mean to you? Why is it so important? Get ready to set GOALS in a new and powerful way!
THURSDAY, DECEMBER 14TH

Today, you'll see it all begin to come together!
You have a clear picture of your ideal life, a realistic view of your time, and a set of powerful outcome goals. Now, we'll break those goals down into PROJECTS and schedule them out on your calendar for the next 90 days. You'll feel more in control of your time and your schedule than ever before.

This is often a MAJOR AHA day for so many people. After all these other steps, it's going to come together in focused clarity that will honestly change your life.
FRIDAY, DECEMBER 15TH

With your goals and projects firmly in place, breaking it all down into bite-sized tasks will feel like pure magic. Today, I will teach you how to set up your Kanban Board or digital solution and nail down the exact TASKS you'll be working on for the next 90 days.

Are you ready to do AMAZING things in 2024?


(Yes, yes you are!)
SATURDAY, DECEMBER 16TH

You can do all the planning in the world, but none of it matters if you don't FOLLOW THROUGH. I'm sure you've done this before, right? Made a plan that seemed ideal, and then just couldn't seem to follow through?


On this final day of the Bootcamp, you'll already see how this plan is different from plans you've made in the past.


I'll give you tips and resources for how to keep going and stick to your plan, no matter what. I'll also show you how I am going to continue supporting you for months and years to come.
With lifetime course access, you'll get to go through the course over and over as many times as you want. (And trust me when I say this system only gets more and more powerful over time!)
Wait, can we talk about the fact that this course comes with a free, printable planner for this quarter? The HB90 Q1 Planner will take you all the way through April 1, 2024. How cool is that?

I custom-designed this quarterly printable goals planner to match and support the system you're about the learn. With trackers, goal-setting pages, & monthly, weekly, and daily pages, you'll be set up for success before the quarter even begins.

You're welcome :)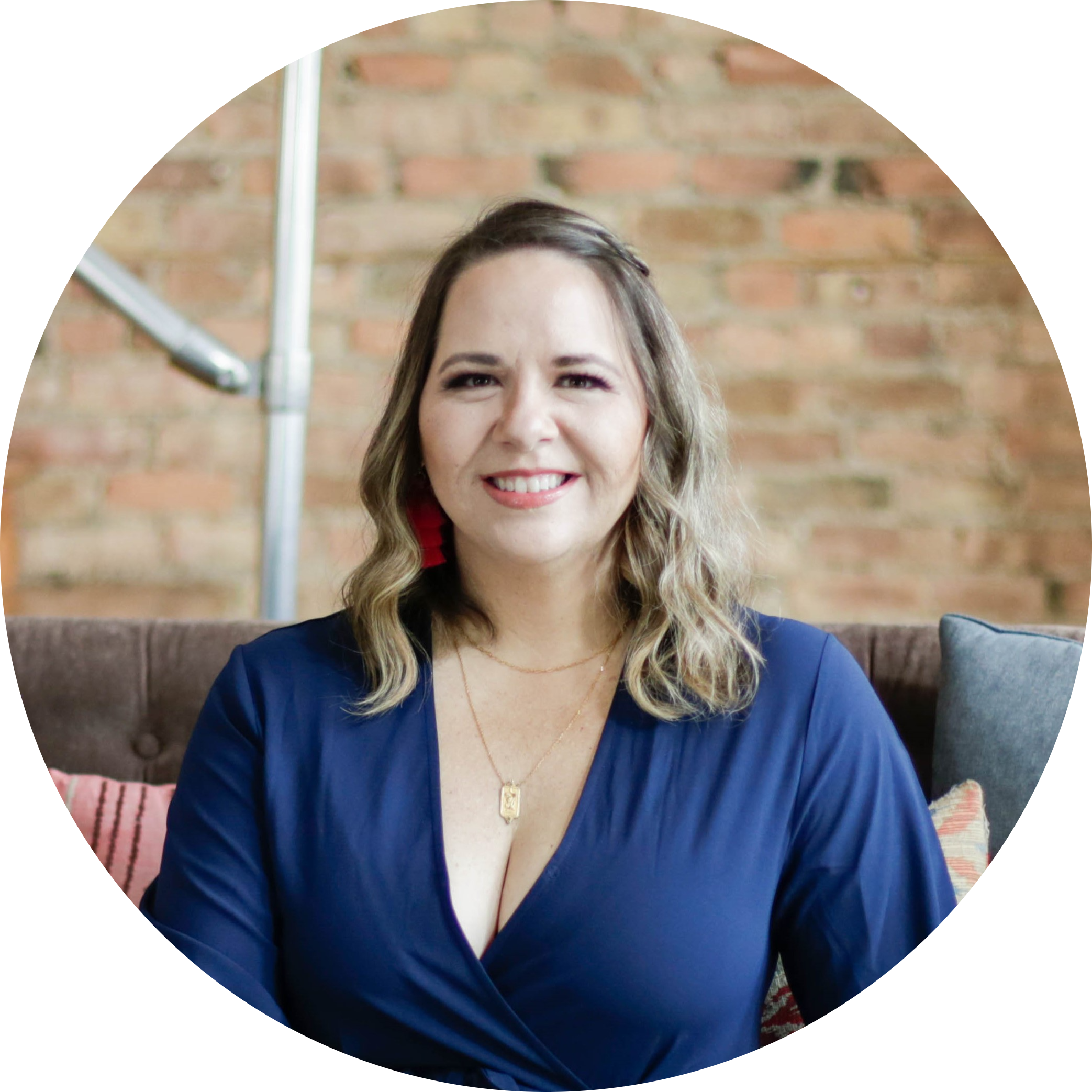 Sarra Cannon is the bestselling author of more than twenty-five novels, including the popular Shadow Demons Saga. She began her self-publishing career in 2010 and has sold over three-quarters of a million books and made over a million dollars in profit with her writing.
Heart Breathings is Sarra's passion project. Started as a way to give back to the author community, Sarra's hope is to be a voice of encouragement as she gives practical advice for managing your writing career.
Sarra and her family have recently settled in a beautiful home in Texas.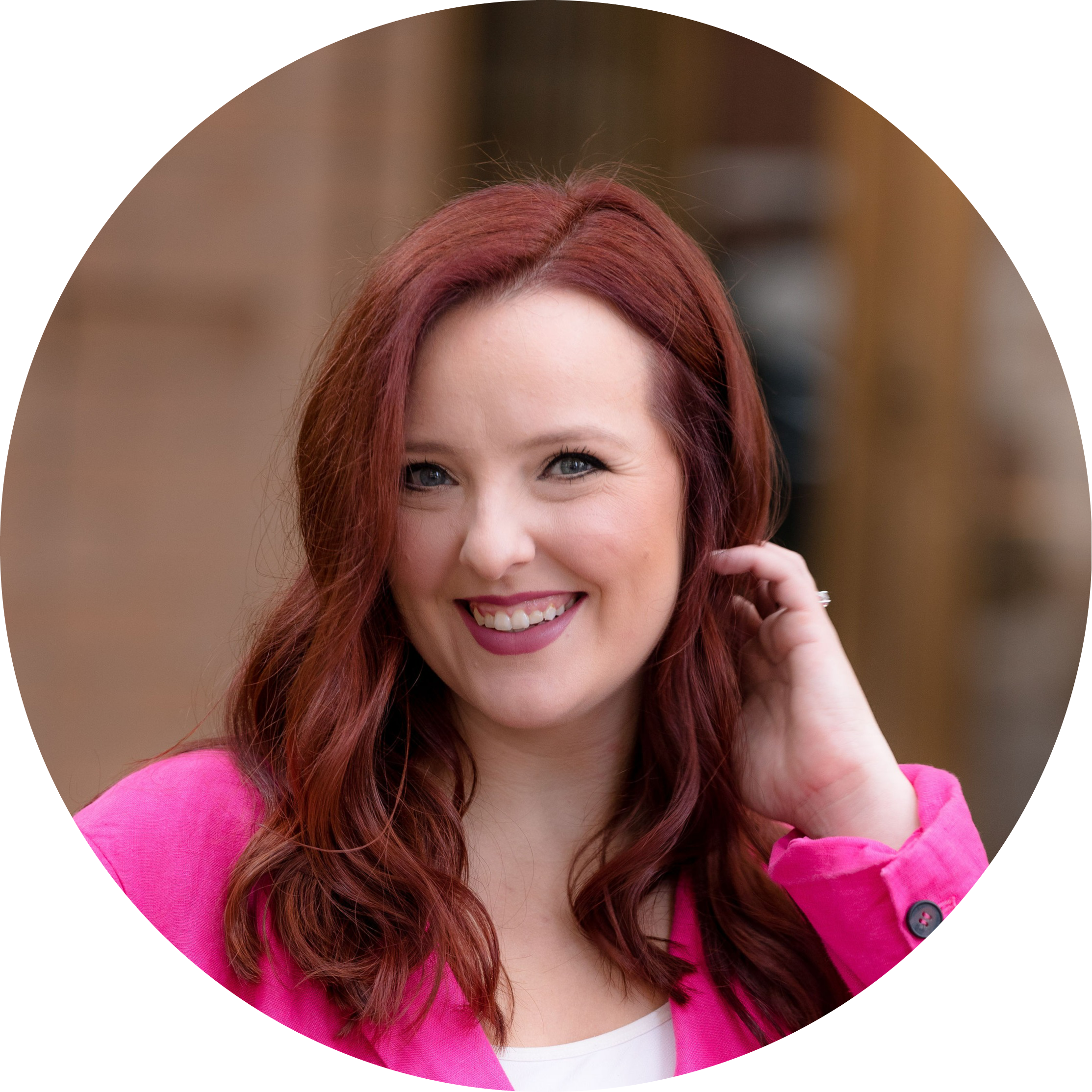 Laken Edwards
Entrepreneur

"Before HB90 Bootcamp, I was really struggling with project management within my business. Even as someone who is very organized and committed, I couldn't seem to follow through on anything. I had been working for myself full time for almost a year and still felt like I'd accomplished very little. Enter HB90. After taking the class and implementing the system, I was finally able to move things forward and actually achieve my business goals! I have learned so much from Sarra and her process - my business wouldn't be where it is today without this program."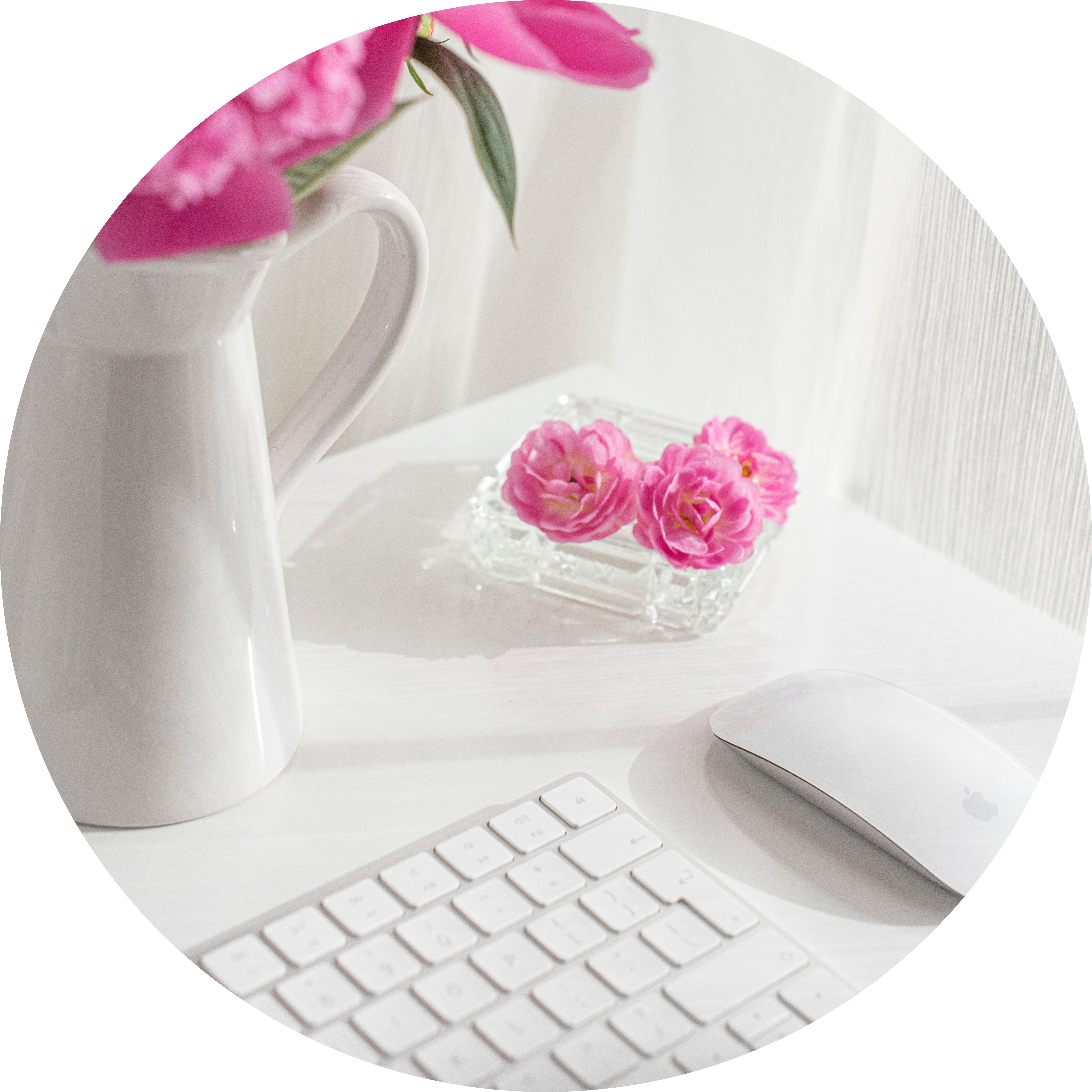 Katee Robert
New York Times & USA Today Bestselling Author

"The HB90 Bootcamp completely revolutionized my project-setting process. I had my most productive quarter to date and I feel so much more in control of both my career and goals."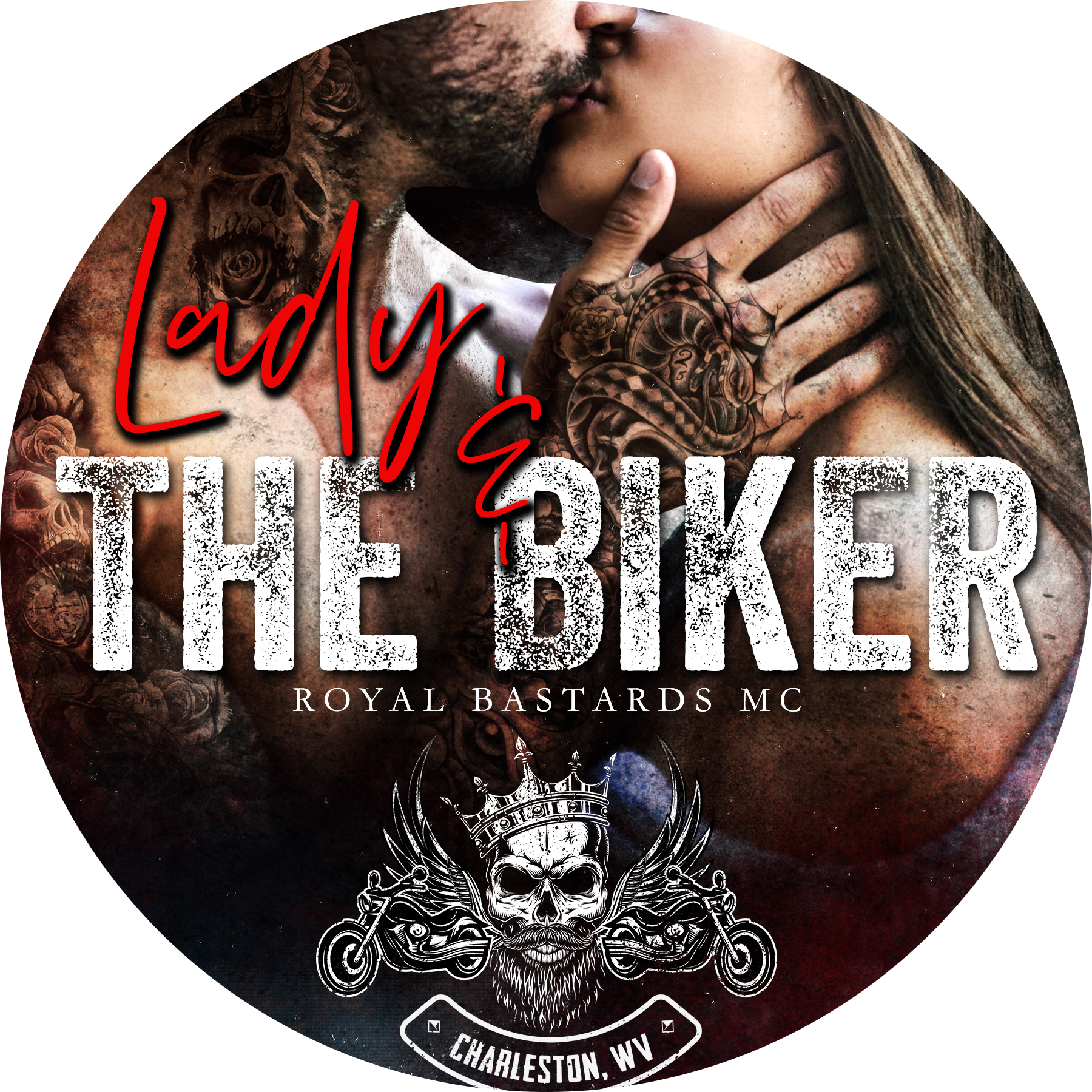 Glenna Maynard
Wall Street Journal & USA Today Bestselling Author

"HB90 Bootcamp has impacted how I not only view my business but myself in such a positive way. I have a new outlook and placed value on my time and how I spend it. If you struggle with time management and setting obtainable goals or simply need some guidance on how to change your mindset from can't to can, look no further. This course pays for itself every quarter."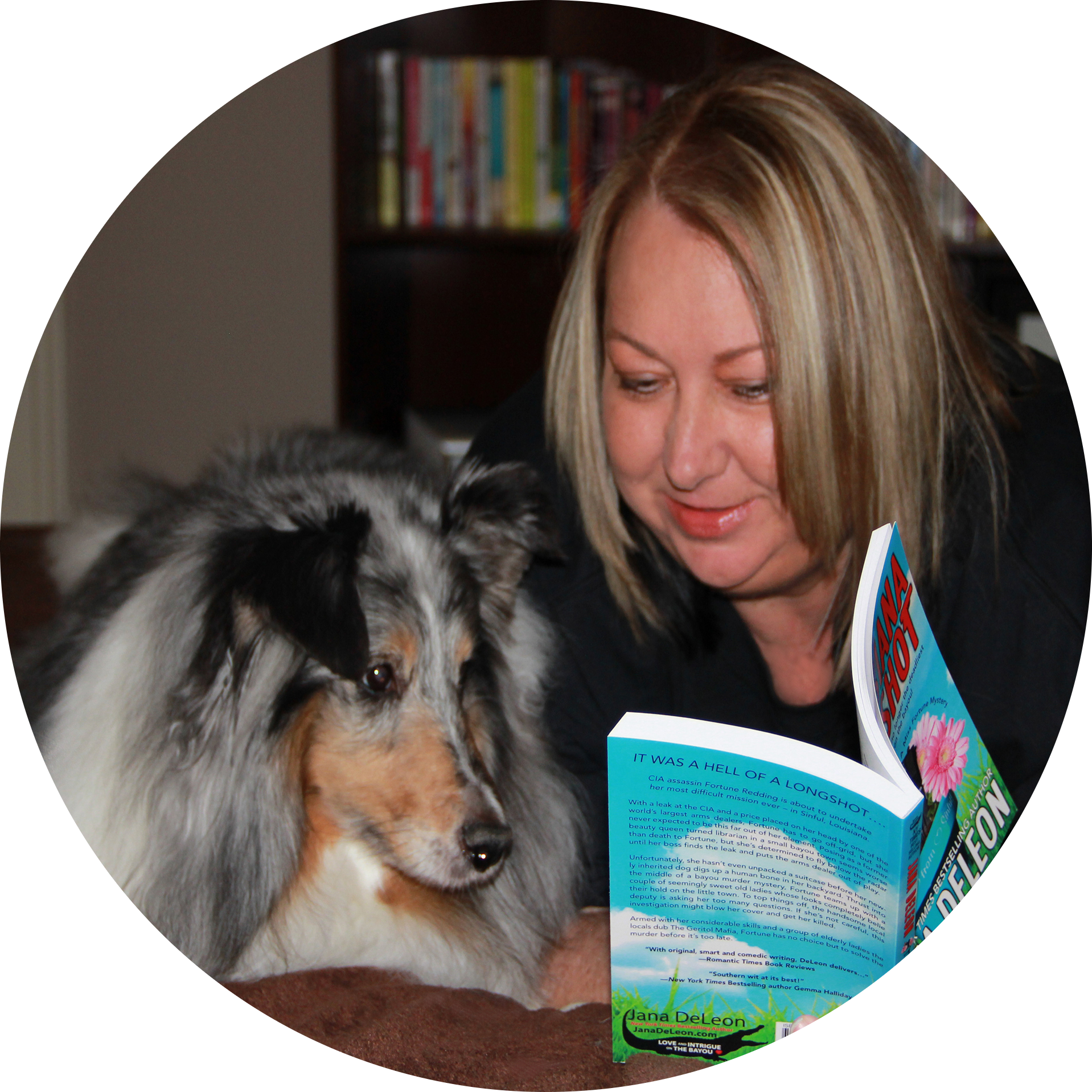 Jana DeLeon
New York Times, Wall Street Journal & USA Today Bestselling Author

"I am a person who lives by Excel spreadsheets and lists, but as business and life got more and more complicated, I found it harder to remember things, prioritize well, and meet deadlines. I took HB90 in 2022 and it really helped my organization, which improved my productivity. It helped me accurately and honestly assess all the things I had on my plate and the time it would take to accomplish them compared to the time I actually had. It also provided me tools for tracking tasks and better ways to organize them so that I could easily focus on the most critical and complete projects without jumping around. Sarra is an awesome instructor and is really involved with her students. It's clear that she cares about people and wants to help. I highly recommend the course!"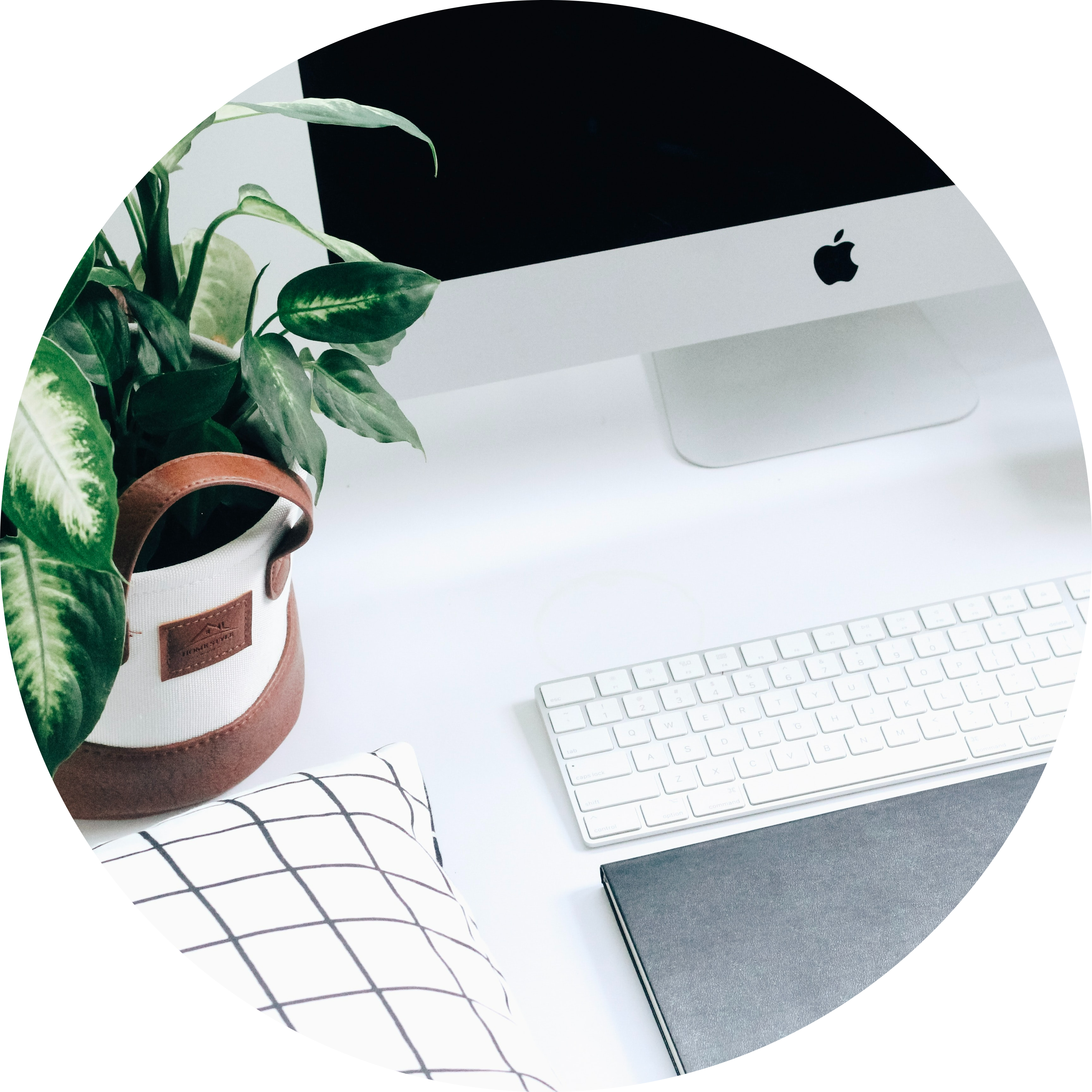 Susan Bischoff
Developmental Editor &
Writing Coach

"This is probably the #1 course I recommend to my clients. While I believe few people will want to execute the entire system in the same way as Sarra, this course doesn't make you feel like have to fit your square peg self into that hole. There's so much mindset gold in this course, and so many takeaways that can apply to many different types of people."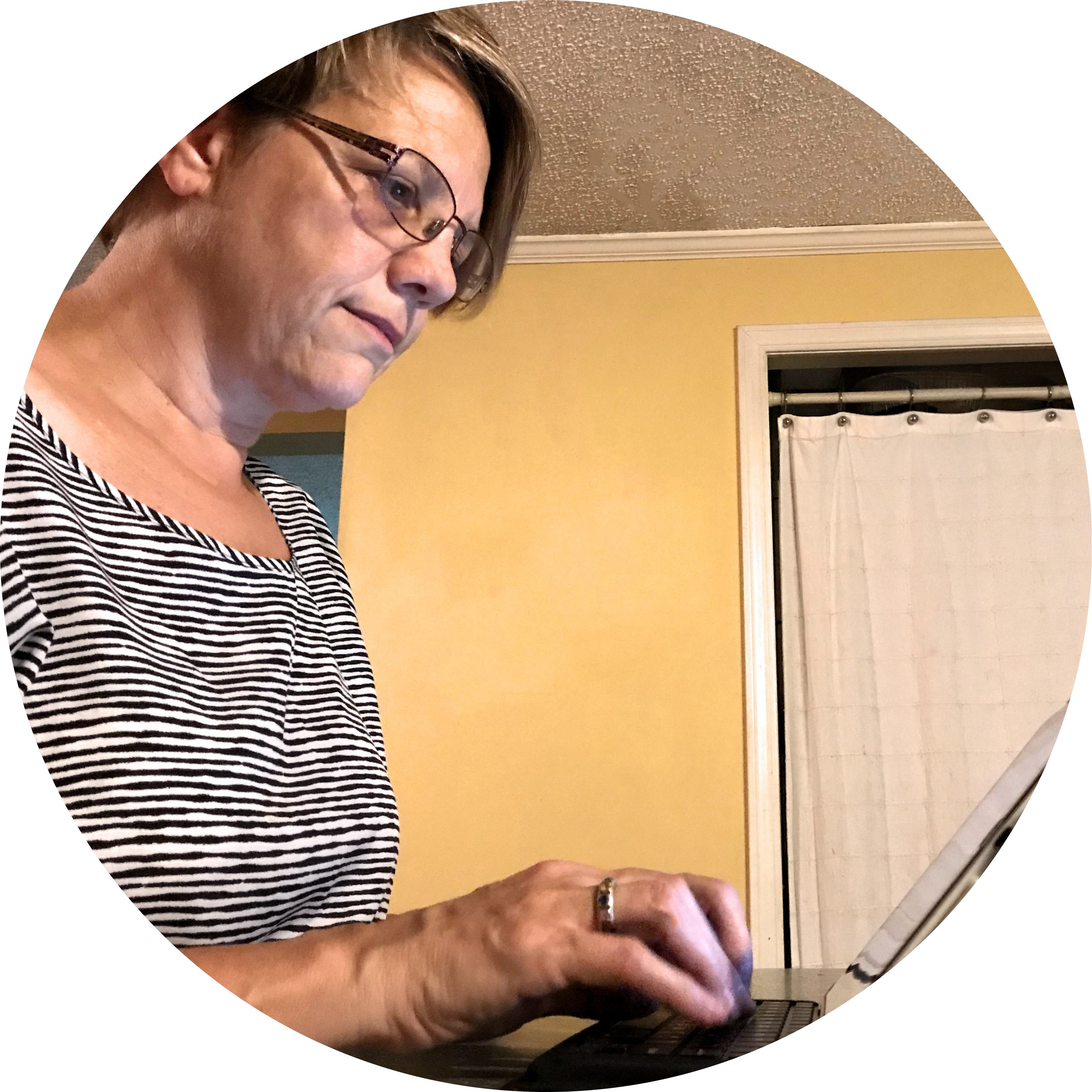 Angie Turgeon-Ladeau
Author

"HB90 took me from goal-planning-wannabe to inspired-goal-setter-and-getter. As of this writing, I am in my 4th round of using the HB90 planner system. My skill of setting goals I can achieve has increased each time.

What I love about the system is that it is 100% mine. Yes, at first I was using Sarra's method in the way that worked for her. Over time, however, I have learned what works for me. I am far from perfect and that's a wonderful thing. Perfectionism was keeping me from even writing down my goals, let alone being able to create a doable pathway forward to achieve them.

What sets HB90 apart from other planning systems is Sarra's willingness to be candid with her challenges in achieving her goals. She offers so much support through the HB90 Facebook Group and her YouTube channel. It has been so helpful to hear what others struggle with in their productivity systems. We are more alike in those challenges than different.

I look forward to my quarterly reset like it's my birthday. There's always a new quarter just 90-days (or less) coming up and anything is possible all over again!"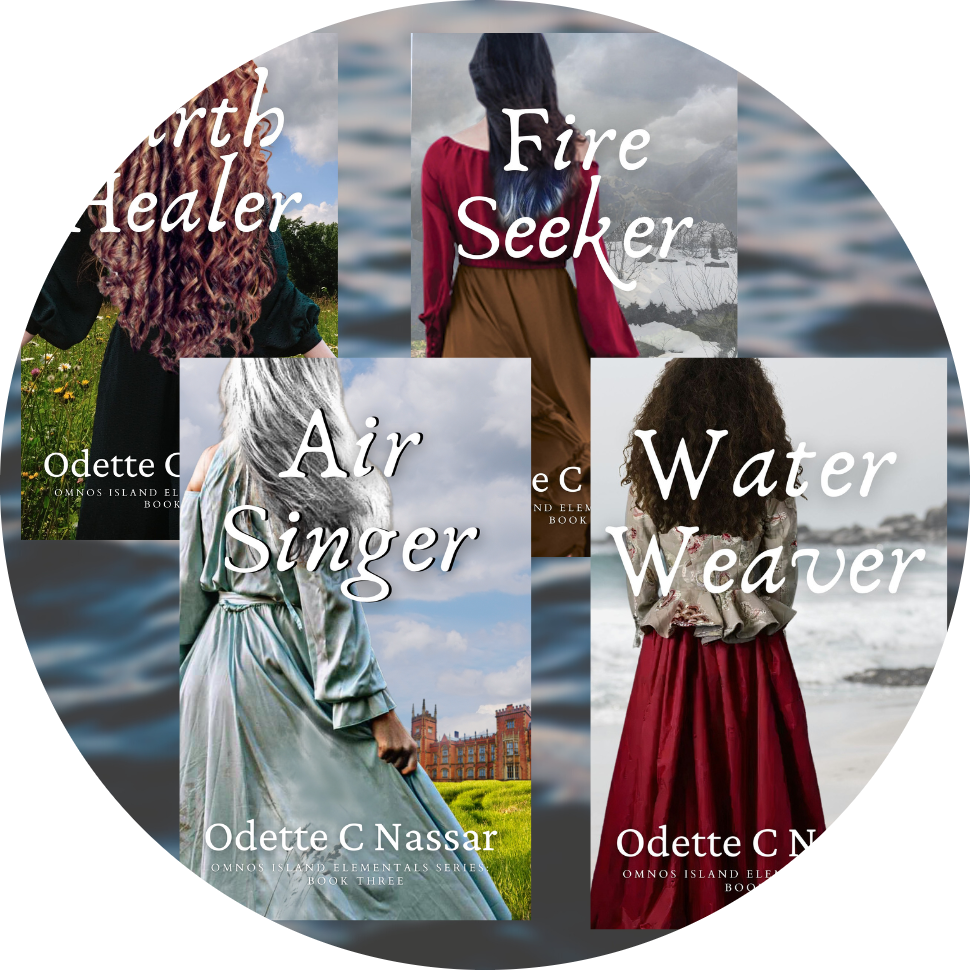 "I'm not going to lie, I started HB90 way before I went to my first Bootcamp. The difference between downloading the docs and trying to do it yourself and following along with Sarra's course is like the difference between eating a hamburger on sliced bread and eating a fine filet mignon with a perfectly cooked baked potato.

This program literally changed my life. Not only did I use the HB90 practices to improve my writing and validate the dreams I was pursuing, I also used those same practices to manage my health, my household, and, yes, even my husband and kids.

I'm currently on book five of my series, writing additional short stories, and living my best, most joyful life and HB90's planning systems and goal setting ideals are a big part of that.

I'm on my fourth year using Sarra's master plan and I'm never going back!"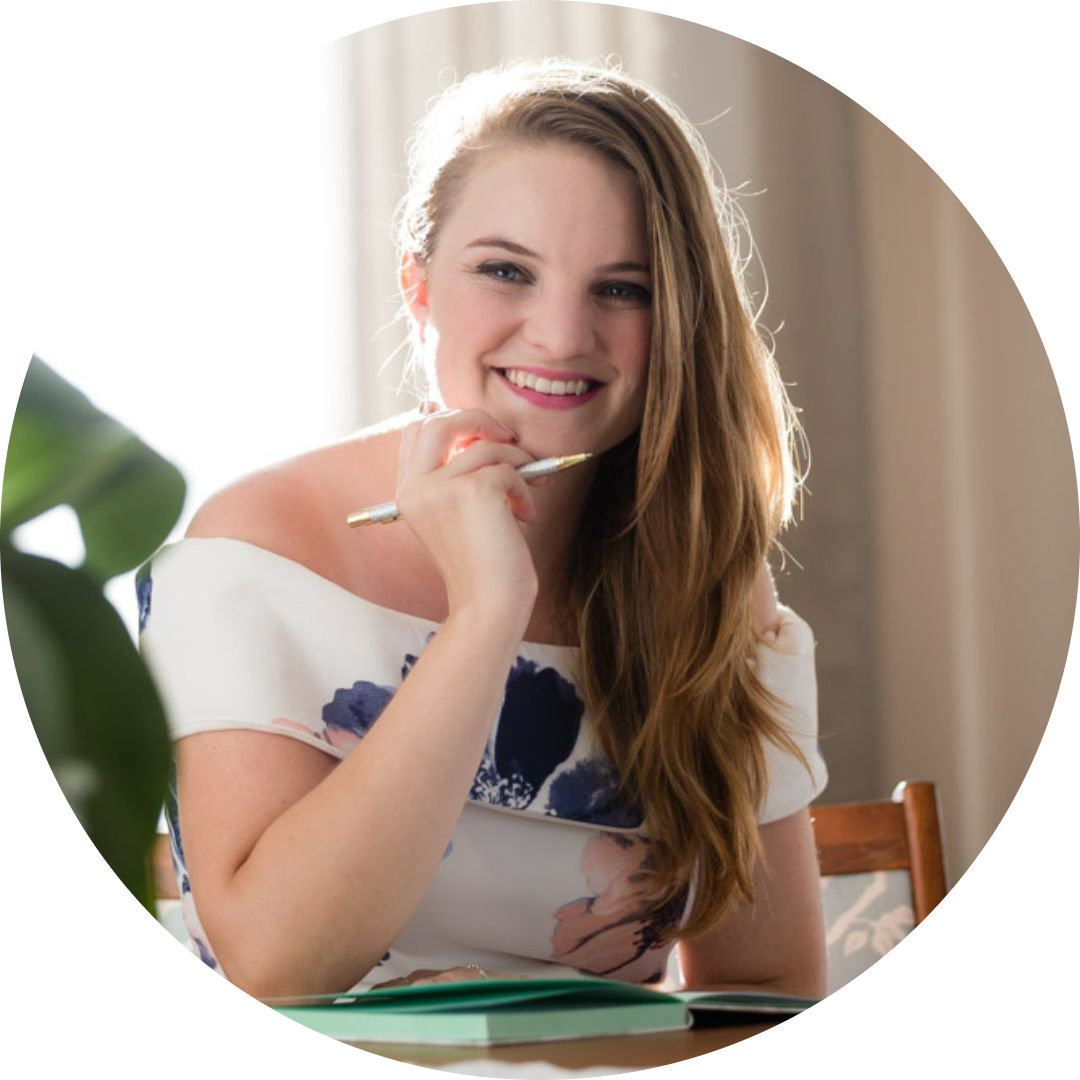 Donna J. De Oliveira
Author

"HB90 Bootcamp is the first planning system I've seen that accepts life as it is- messy and unpredictable. Before taking this course I always felt that I had to be hyper productive and felt like a failure when I couldn't be. HB90 taught me that you don't have to be full-throttle every single day and that you can be productive on low-energy days too."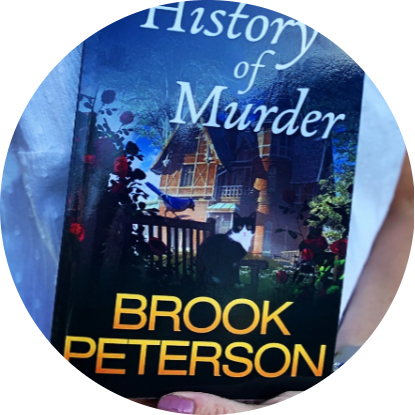 Brook Peterson
Mystery Author
"Before HB90, I often went to bed at night feeling like I hadn't done enough that day. My never ending to-do list haunted me and made me feel like I was always behind schedule. But now, after completing Sarra's course, I know exactly what I need to accomplish each day, week and month.

Yes, the long list is still there, but now I relax every evening knowing I'm on track. It's a great feeling to realize I've "done enough" that day to meet my goals."

Frequently Asked Questions
When does the course start and finish?
The course will begin with a live Kickoff Call on Sunday, December 10th at 3PM EST (New York Time). If you can't attend the call live, don't worry! It will be available in the course section as a replay shortly after the call is over! The official course also begins on Sunday, December 10th and will run through Saturday, December 16th, but the support doesn't stop there. You will also have lifetime access to the videos and a private Facebook group for course alumni. That means you can take the course over and over, at any time. Don't worry if you can't attend on these dates. All recordings will be available to you any time you are available to watch them and do the exercises! You will also have LIFETIME access to these videos, so you can go through the course at any time that suits you! You can even take it over and over each quarter! Even if I completely upgrade this course, you'll always have access to new content.
How long do I have access to the course?
How does lifetime access sound? After enrolling, you have unlimited access to this course for as long as you like - across any and all devices you own. The only portion of the course that is limited in access is the quarterly planner. You'll receive a free download for the current quarter along with the class the first time you participate. If you'd like to keep using the planner for future rounds, you can purchase a new dated quarterly planner from my Etsy shop or grab the Undated planner at a discount to print over and over. If you don't want to make a future purchase, just be sure to keep the downloads you got from your first round, so that you can print and redate them as needed. The planner for each current round is available on the course website for 60 days.

Is this course only for writers?
The HB90 Method will work for anyone looking to set goals and get control of your time! A lot of the examples in the class are geared toward writers, but all of the information works universally across careers and goals. We've had successful students who are teachers, realtors, artists, and more. Plus, if you ever struggle to figure out how to apply something to your industry, I will be there personally to help!



What if I am unhappy with the course?
We would never want you to be unhappy! If you are unsatisfied with your purchase, contact us in the first 30 days and we will give you a full refund.